Captain Tom Moore dies: Tottenham talisman Kane, England manager Southgate pay tribute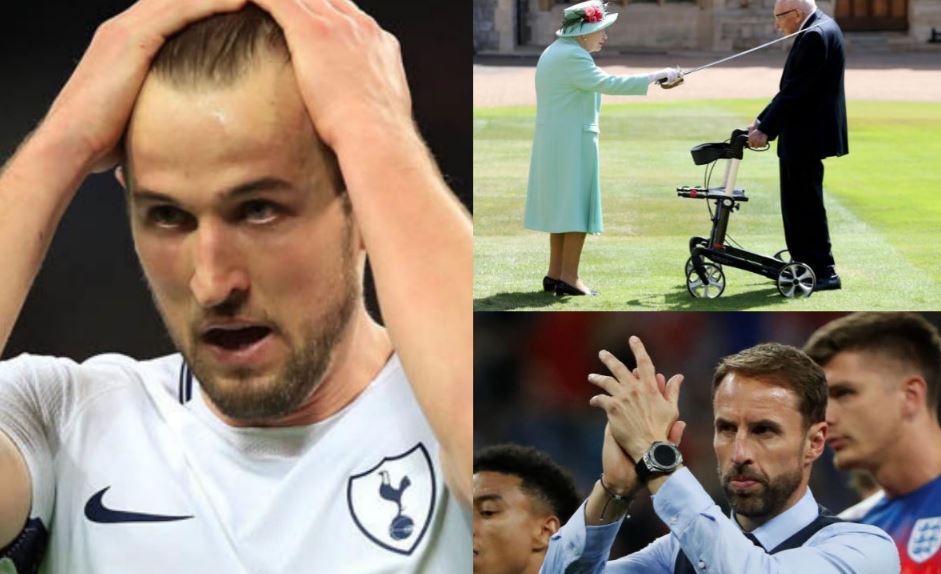 Tottenham and England talisman Harry Kane has paid tribute to Captain Tom Moore after the former British Army officer died at the age of 100 with COVID-19.
Kane and England's manager Gareth Southgate remembered the legend for his unending efforts and the impact he made during the coronavirus crisis.
Captain Moore raised more than £32m (Sh5 billion) for the National Health Service (NHS) by walking 100 laps of his garden.
"Very sad to hear this news as he was an inspirational man who did so much for others. My thoughts are with his family and friends," Kane posted on Twitter.
Southgate said: "Captain Sir Tom Moore demonstrated the very best of England during an extremely difficult time for the nation.
"It is no exaggeration to say he helped bring the country together in a way that few ever could, and he leaves a legacy that will never be forgotten.
"I was especially struck by his dedication to going above and beyond with his personal challenge, his relentless positivity and his good humour."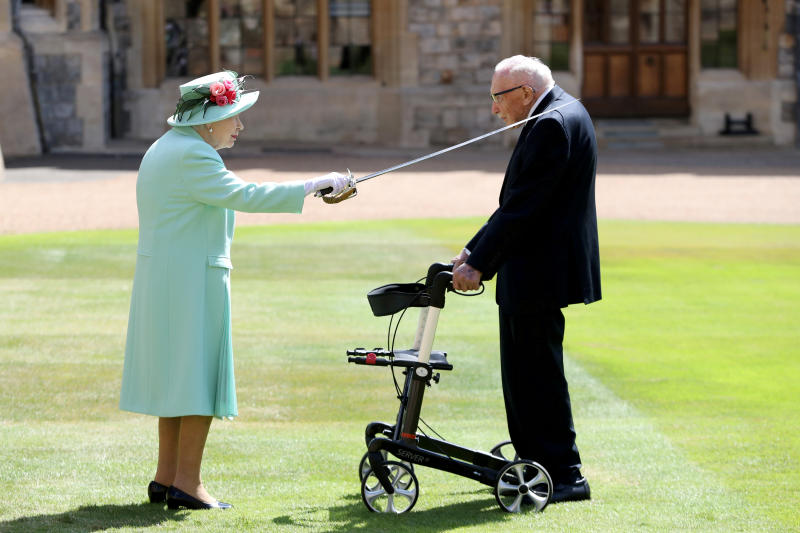 In a statement issued by the Football Association, Southgate added: "It was a wonderful moment to see him chosen to lead England's Lionhearts squad celebrating 23 individuals who had done so much to help others this past year – one of many deserved honours that came his way.
"He will be missed, but we will remember him."
Captain Moore was made an honorary colonel to mark his 100th birthday, which was honoured with a Royal Air Force flypast, and he was later knighted by Queen Elizabeth.
He died in Bedford Hospital in England with COVID-19 after being admitted on Sunday.
According to his family, Moore was unable to be vaccinated due to other medication he was receiving for pneumonia.