Ugandan defender breaks Cristiano Ronaldo's Sampdoria leaping record [Photos]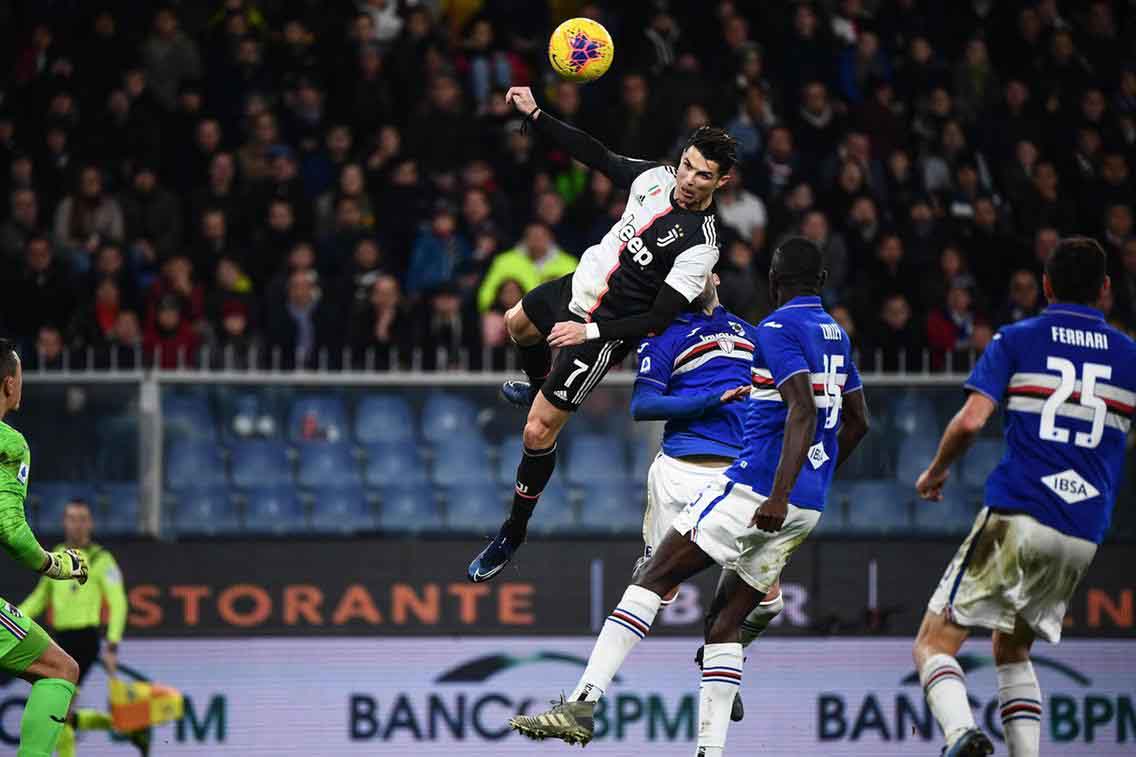 In what is the opposite of what football fans are used to reading, Cristiano Ronaldo had one of his famous records broken last week.
Motherwell's Ugandan defender Bevis Mugabi on Wednesday, January 27 jumped a calculated 8 feet 6 inches off the ground to head home against Ross County at the Global Energy Stadium in Dingwall, Scotland.
Mugabi's leap was calculated to be 75 centimetres off the ground - 4cm higher than Ronaldo's, who scored a stunning header after leaping 8 feet 5 inches against Sampdoria in December 2019.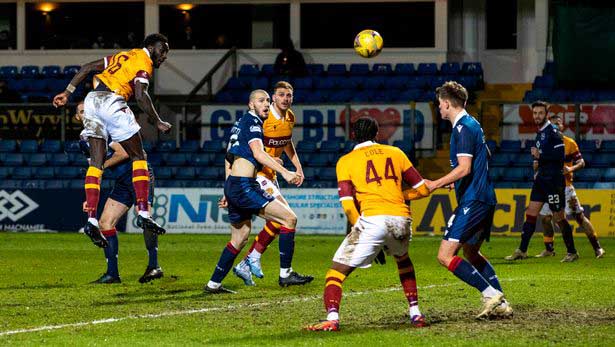 The measurements were calculated by reviewing different camera angles.
With the game level at 1-1, the 25-year-old Ugandan ace leaped highest to score a powerful header, one that snatched all three points for Motherwell in the Scottish Premiership.
Mugabi was elated for breaking the Juventus star's record, jokingly poking fun at the five-time Ballon d'Or winner.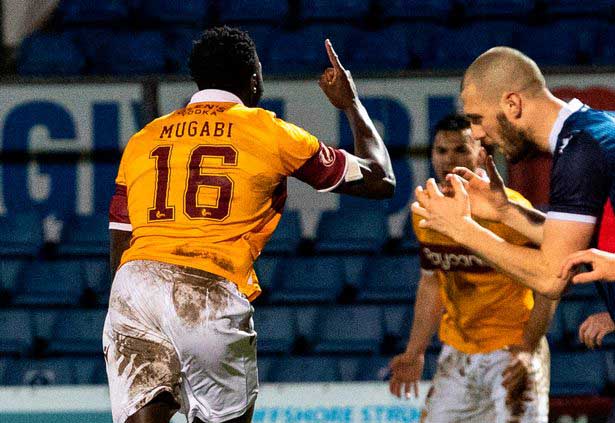 "He's a very competitive guy so I might need to drop him a DM and say, 'bro you need to up your game. I'm not really a social media person but my phone has been blowing up and going non-stop since Wednesday - it's been a bit scary!"
The defender also expressed the respect he has for the former Man United and Real Madrid man.
Take a quick survey and help us improve our website
Take a survey
"It's also nice to get compared to one of the greatest of all-time and being able to jump as high as he is mad. It's a nice thing to have but I was happier with the result than the goal," he told press after the game.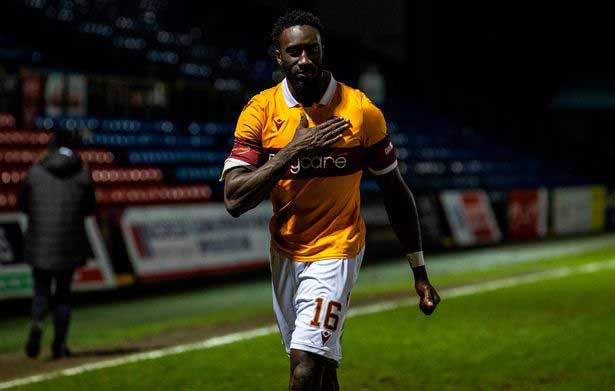 "I've always had a good leap but nobody's had the chance to see it. I work on it in the gym by doing box jumps and I'm always trying to add to my game. I always try to enter every game being as fit as possible - sprinting the fastest, jumping the highest or recovery runs. I'll try on the end of more crosses.I can't guarantee that I'll be jumping as high as Ronaldo again though," he added.
Motherwell's head of digital and communications Grant Russell explained the process of quantifying the extent of Mugabi's leap.
"We saw on Sportscene that they'd clocked Bevis as jumping over the height of the crossbar - they put a rough estimate of 2.5 metres. We had a conversation on Friday morning and thought about a way that we could measure it. There were the four camera angles that the league provided plus three of our own, high-quality cameras around the pitch," said Russell.
"So, amongst other things, he figured out the relative distance between the goalposts at each end, the opposition defenders and the distance between when Bevis was standing still and at the apex of his jump. We then brought Bevis in and measured him. We actually thought he was 193cm but it turns out that he is 187cm. We also measured Bevis' head, the diameter of the match ball and the diameter of the goal posts," he explained.
It's official.

Bevis Mugabi jumped higher than Cristiano Ronaldo for his winning goal ????@B_M321@Cristiano pic.twitter.com/veJPhGGaMF — Motherwell FC (@MotherwellFC) January 29, 2021
Russell then expressed confidence in their calculations, insisting every required measurement was taken.
"We knew that the distance between the ground and the underside of the bar is 244cm because that's regulation across the board.
"We measured absolutely everything required to reach the correct measurement - we are very confident," Russel concluded.