Thomas Tuchel is the new Chelsea head coach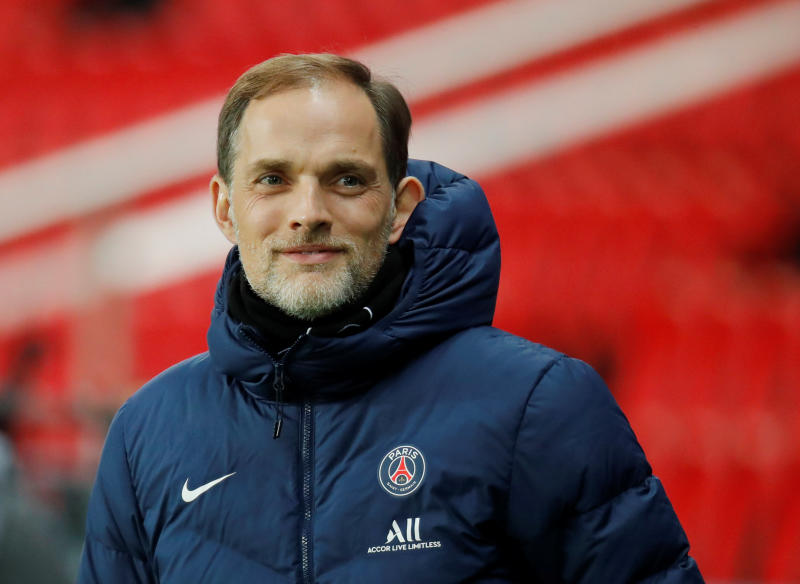 Former Paris St Germain boss Thomas Tuchel has officially joined Chelsea, the club have confirmed.
The 47-year-old has signed an 18-month contract with the possibility of an extension.
He left the French Champions after two-and-a-half years having guided them to four major honours including and the Champions League final.
Welcome to Chelsea, Thomas Tuchel! ?????? #WelcomeTuchel — Chelsea FC (@ChelseaFC) January 26, 2021
Tuchel has also spent seven seasons coaching in the Bundesliga, firstly with Mainz, where he finished in a Europa League spot. He then moved to Borussia Dortmund where he won the German Cup.
At Chelsea, he reunites with American Christian Pulisic and experienced Brazilian defender Thiago Silva who he coached during his time at Dortmund and PSG respectively.
"I would like to thank Chelsea FC for their confidence in me and my staff," said Tuchel.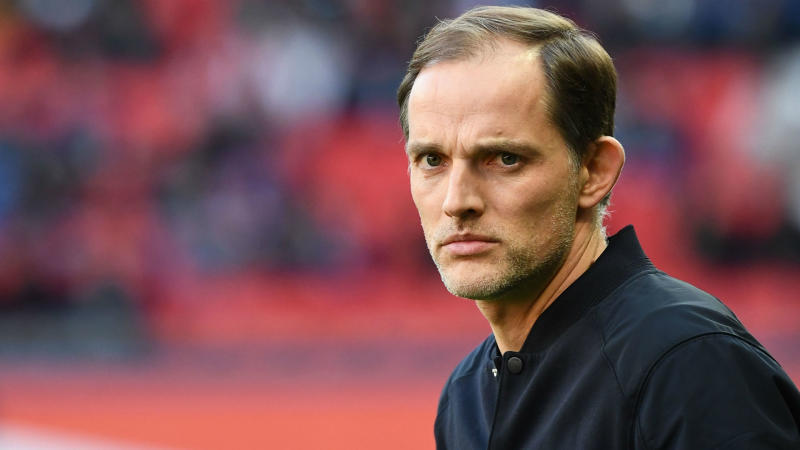 "We all have the greatest respect for Frank Lampard's work and the legacy he created at Chelsea. At the same time, I cannot wait to meet my new team and compete in the most exciting league in football. I am grateful to now be part of the Chelsea family - it feels amazing!" he added.
"It is never easy to change Head Coach in the middle of the season but we are very happy to secure one of Europe's best coaches in Thomas Tuchel. There is still much to play for and much to achieve, this season and beyond. We welcome Thomas to the Club," said Chelsea Director Marina Granovskaia.
Tuchel will make his debut in the dugout for tomorrow's Premier League clash against Wolverhampton.
Frank Lampard, who Tuchel takes over from took over from Italian Maurizio Sarri in July 2019 and guided the club to a top-four finish in his first season, while the club steered their way through a transfer ban.
Chelsea then went on a summer spending spree, acquiring top talent from all over Europe including bringing German duo Timo Werner and Kai Havertz, English left-back Ben Chilwell, Morrocan Hakim Ziyech, goalkeeper Edouard Mendy and Brazilian defender Thiago Silva on a free.
These players, however, failed to deliver, leaving languishing in ninth place in the Premier League, 11 points behind leaders Manchester United.
Lampard, who felt disappointed after the sacking, had this to say:
"It has been a huge privilege and an honour to manage Chelsea, a club that has been a big part of my life for so long.
"Firstly, I would like to thank the fans for the incredible support that I have received over the last 18 months I hope they know what that means to me. When I took on this role I understood the challenges that lay ahead in a difficult lime for the football club.
"I am proud of the achievements that we made, and I am proud of the academy players that have made their step into the first team and performed so well. They are the future of the club. I am disappointed not to have had the time this season to take the club forward and bring them to the next level.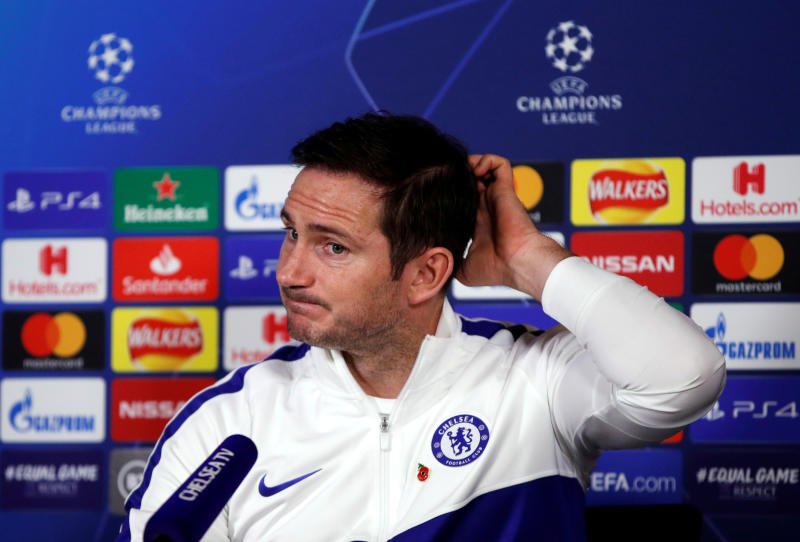 "I want to thank Mr Abramovich, the board, the players, my coaching team and everyone at the club for their hard work and dedication, especially in these unprecedented and challenging times. I wish the team and the club every success for the future."
Chelsea thanked Lampard for his services on Monday, 25 January, noting the decline in impressive results over the past few months.
"This has been a very difficult decision, and not one that the owner and the Board have taken lightly.
We are grateful to Frank for what he has achieved in his time as Head Coach of the Club. However, recent results and performances have not met the Club's expectations, leaving the Club mid-table without any clear path to sustained improvement.
There can never be a good time to part ways with a club legend such as Frank, but after lengthy deliberation and consideration it was decided a change is needed now to give the Club time to improve performances and results this season," Chelsea said.
Club Owner Roman Abramovic described firing Lampard as a tough decision", insisting they still share a good relationship with the former Blue man.
"This was a very difficult decision for the Club, not least because I have an excellent personal relationship with Frank and I have the utmost respect for him'.
"He is a man of great integrity and has the highest of work ethics. However, under current circumstances, we believe it is best to change managers.
"On behalf of everyone at the Club, the Board and personally, I would like to thank Frank for his work as Head Coach and wish him every success in the future. He is an important icon of this great club and his status here remains undiminished. He will always be warmly welcomed back at Stamford Bridge."