Sports scholarships: Worldwide Scholarships set to take East Africa by storm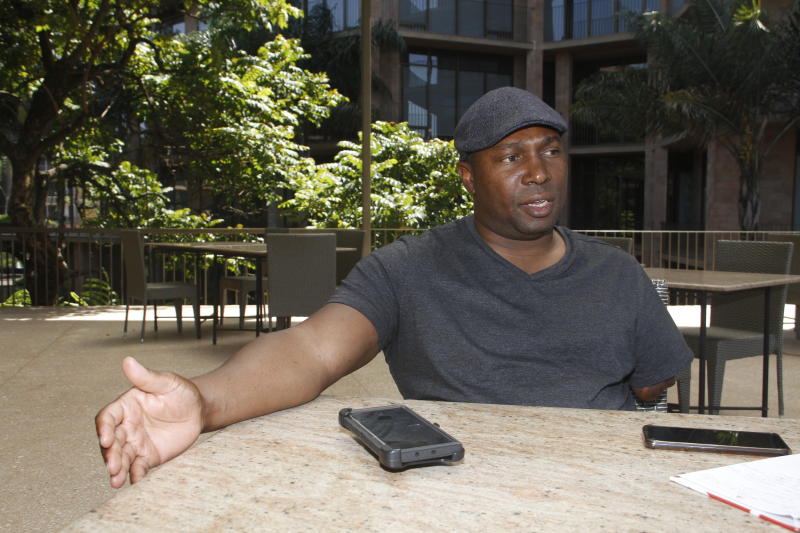 East Africa is set to see a revolution in sports talent management with the entry of South Africa-based Worldwide Scholarships (WWS) coming to the shores this week.
The organisation formed in 2002 in the USA has been active in Southern Africa from where the founder and chief executive Munya Maraire from Zimbabwe is based.
The 20-year-old organisation targets young talent between 13 and 21, mostly in football, basketball, athletics and rugby, and the scouts tap the best for opportunities abroad in colleges through scholarships. The organisation with headquarters in Sandton, Johannesburg, is also big on areas of art and academics.
In a statement to the media at the weekend, Maraire said: "We are a global organisation empowering youth through our initiatives and opportunities. Kenya, for example, has proven its dominance in long distance running, which is a good thing.
"There is already a transfer of skills across, all we need is one kid to come out and shine. In East Africa we are in collaboration with the National Collegiate Athletic Association (NCAA) and are the only recognised recruiting and scouting agency, especially for sports like basketball and rugby. We want to see youngsters from a young age showcasing their talent in a structured manner," said the former 400m athlete, who is an alumnus of Penn State University, next to Philadelphia City.
Their new base in Kenya that will be launched on Friday is keen, especially to work with American basketball and major Football League Clubs, due to their interest in raw young talent.
"There are big prospects here, especially in football and rugby, in which case they can transition to American football. We are in collaboration with AC Milan and when we get the right fit of players, then the selected ones get an opportunity to go and try out with the AC Milan Youth team to assess their ability," he said.
He added: "There is so much talent over here and for the few days I have witnessed quite a bit of the same especially with the Maasai, who are naturally tall and love to dance which is part of physical development. It is just a matter of sharpening and exposing such to the world.