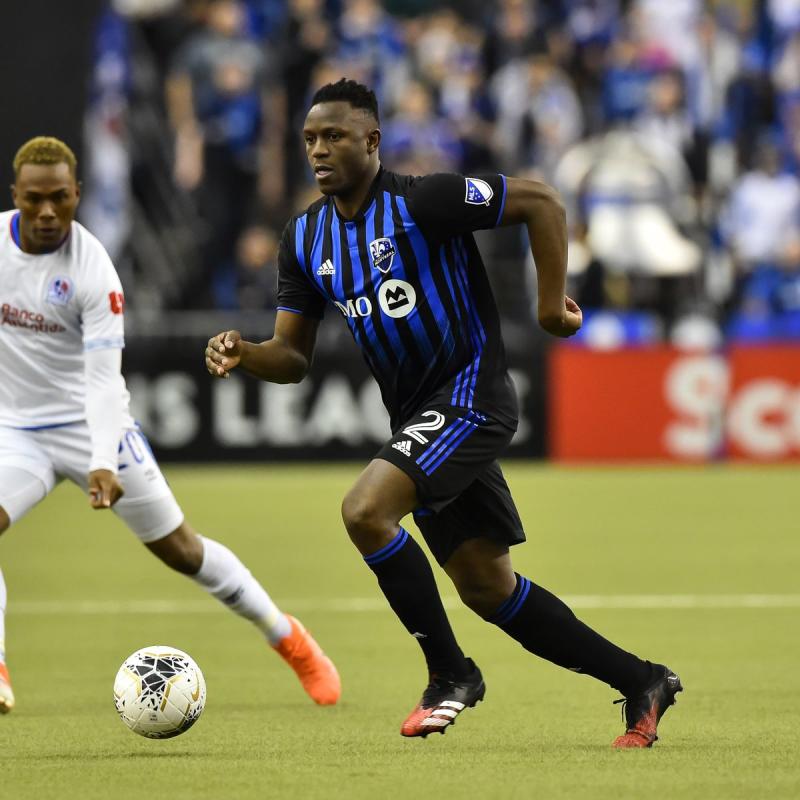 Montreal Impact has dropped "Impact" from their official name and now rebranded to Club de Foot Montreal.
This is following an announcement made on Thursday, January 14, which means the club has the name it was known by for the last 28 years.
"Always Forward", written as "Droit devant" is the new team's motto.
Ici, un but commun. Une passe. Une chanson. Un moment. #CFMTL pic.twitter.com/5YEAwiYRdH — Club de Foot Montréal (@clubdefootmtl) January 14, 2021
President and CEO of Club de Foot Montreal Kevin Gilmore termed the move an "Important Change", hoping for a brighter future for the club.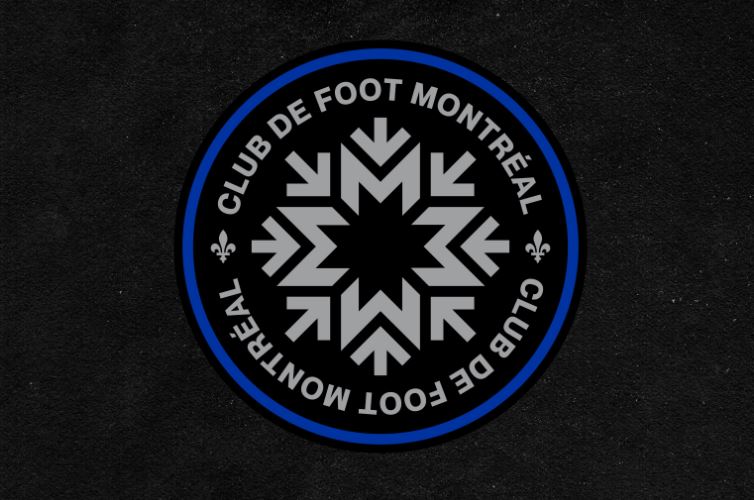 "In order to keep on growing and progressing, we are making an important change. This transformation is inspired by the culture of our city, its people, as well as the history of our Club and our sport in Montreal, to lead us into an even brighter future. It's a great metamorphosis that will stimulate and guide our evolution," said Gilmore.
Montreal owner Joe Saputo described it as letting go of a thing that he loved.
"It's hard to let go of things that you love, but here's the reality: To make an impact, we needed to retire the Impact," said Saputo.