Shock as 30-year-old footballer dies of cardiac arrest during a match between friends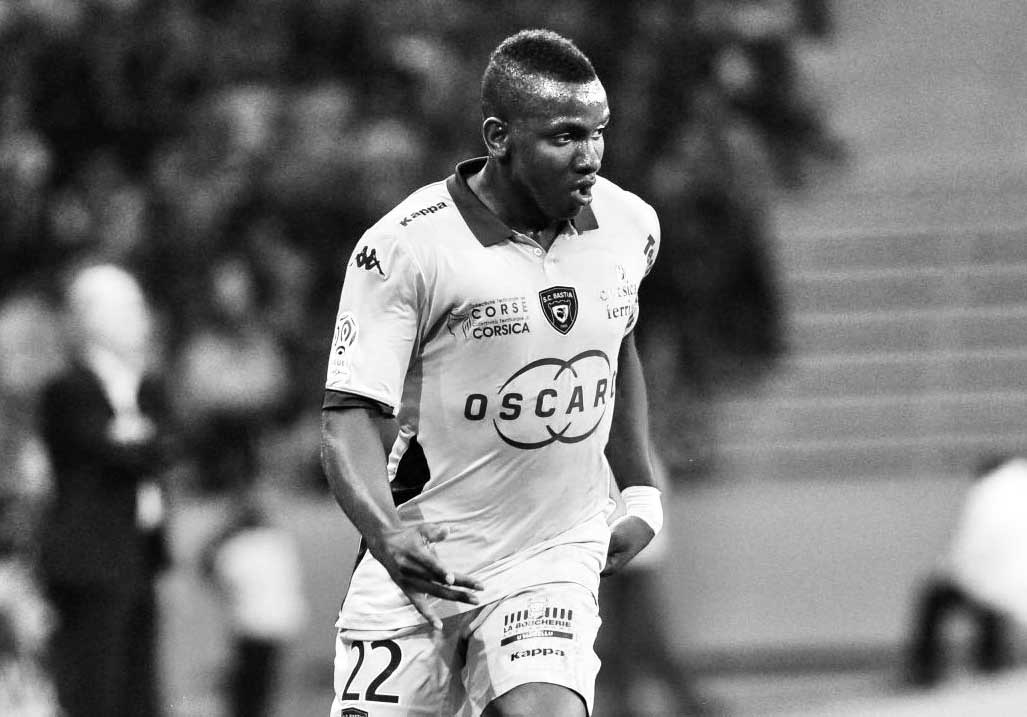 Shock gripped the outskirts of France, Montfermeil (Seine-Saint-Denis) after news a footballer died during a friendly match.
Christopher Maboulou, a 30-year-old Franco-Congolese player succumbed to a heart attack (cardiac arrest) on Sunday, January 10 while playing a game of football with his friends.
Having played for Châteauroux, Bastia, Nancy and PAS Giannina in Greece, the attacking midfielder was a free agent having departed Thonon-Evian-Grand Genève last summer. He played at a high 29 games in Ligue 1.
In 2020, before the end of the championships due to the coronavirus pandemic, Maboulou features twice for Thonon-Evian, then in Regional 1. He scored one goal.
His contract, signed in January 2020, however, had not been renewed for the 2020/21 season.
Football fraternities took to social media to mourn with the family of Mabolou, sending their heartfelt condolences.
?? Le Sporting Club de Bastia vient d'apprendre avec tristesse le décès tragique de son ancien joueur Christopher Maboulou...

À sa famille, ses amis et ses proches, l'ensemble du club présente ses plus sincères condoléances.

Ch'ellu riposi in pace ???? pic.twitter.com/BetCHg2IYg — SC Bastia (@SCBastia) January 10, 2021
SC Bastia said: "The Sporting Club de Bastia has just learned with sadness the tragic death of its former player Christopher Maboulou. To his family, friends and loved ones, the entire club extends its sincerest condolences. May he rest in peace."
???? C'est avec une grande tristesse que nous apprenons le décès de Christopher Maboulou, qui a porté nos couleurs la saison passée.

Nous présentons nos plus sincères condoléances à sa famille et ses proches.

Repose en paix Chris. pic.twitter.com/vXNkL3sM6S — Thonon Evian Grand Genève FC (@GrandGeneveFC) January 10, 2021
Thonon-Evian-Grand Genève said: "It is with great sadness that we learn of the death of Christopher Maboulou, who wore our colors last season. We offer our deepest condolences to his family and loved ones. Rest in peace Chris."