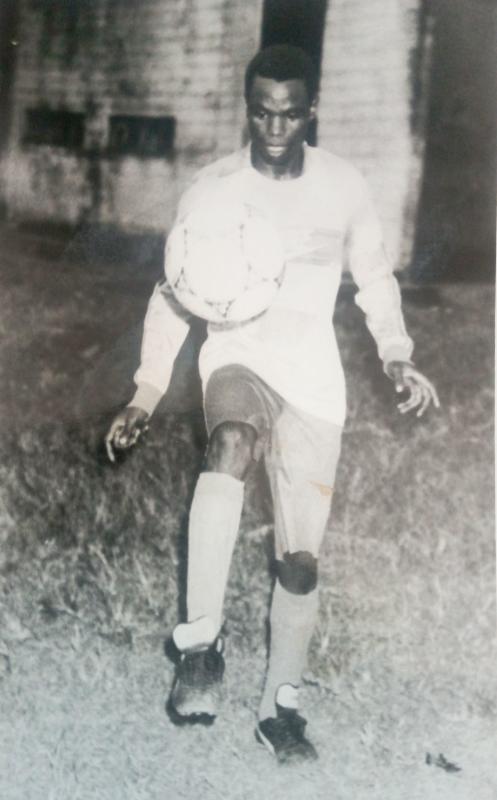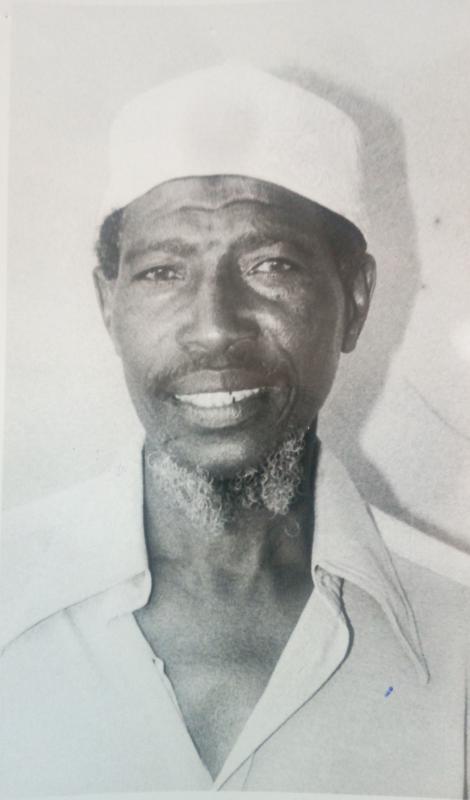 Packing a powerful shot, the Mombasa-born footballer reigned terror on goalkeepers with the late Siang'a once said to have ducked his penalty kicks.
Former Harambee Stars lethal striker Ali Kajo, widely regarded as one of the greatest players of his era, died yesterday in Mombasa aged 78.
Kajo, who led then Mombasa-based Feisal FC to the 1965 Kenya National Football League, passed on while receiving treatment at Mombasa's Sayidna Fatma Hospital in Mombasa.
As per Muslim rites, Kajo's final prayers were held at TSS mosque and later buried at Tangana Muslim Cemetery in Ganjoni. Kajo is survived by a widow, 12 children and several grandchildren.
The late Kajo is remembered for his heroic performance during a four-nation tournament as part of Kenya's Independence celebrations in 1963.
Football Association of Kenya staged a four-nation tournament dubbed Uhuru Cup and invited Tanganyika (present day Tanzania), Uganda and Scotland.
Kajo thrilled fans with his nimble feat and would later cemented his status as one of Kenya's top strikers.
Kenya, then coached by Elijah Lidonde, won Uhuru Cup unbeaten. Kajo netted six (a hat-trick and a brace) of 10 goals that Kenya scored.
Kajo together with Ahmed Breik, Ali Sungura, Badi Ali, Amran Shiba and Nassir Omar were the pioneers from Coast Region in the national team that also boasted such stars as the late Joe Kadenge.
In memoirs recorded by veteran sports journalist John Nene, so powerful were Kajo's shots that at one time Luo Union's goalkeeper James Siang'a ran out of the stadium with the ball in Mombasa when Kajo was preparing to take a penalty. "I couldn't withstand his hot kicks (sic), so I had to run away with the ball and that's how the match ended," the late Siang'a said.
"Kajo was bad news (sic). We all feared his powerful shots. And those days the ball was bigger and heavier."
Upon learning of Kajo's death, Kenya Football Coaches Association chairman Ricky Solomon said: "Kenyan football fraternity has lost one of the most prolific players of his time, but who was neglected by the government despite dedicating his life to football."
Solomon urged the County Government of Mombasa to rename the Mombasa stadium in his honour.
Former Feisal FC manager Abdillahi Bashasha echoed Solomon's call to have Kajo's name on one of the city's streets in his honour.
Early this year, Kajo appealled to well-wishers to support him construct a decent house in his Kisauni area of Mombasa County.
Kajo's poor living conditions summed up what is a rather sorry tale of Kenyan sportsmen and women who end up wallowing in poverty upon retirement.