Reports: Liverpool deal for Origi to leave the club
FOOTBALL By Mirror | December 25th 2020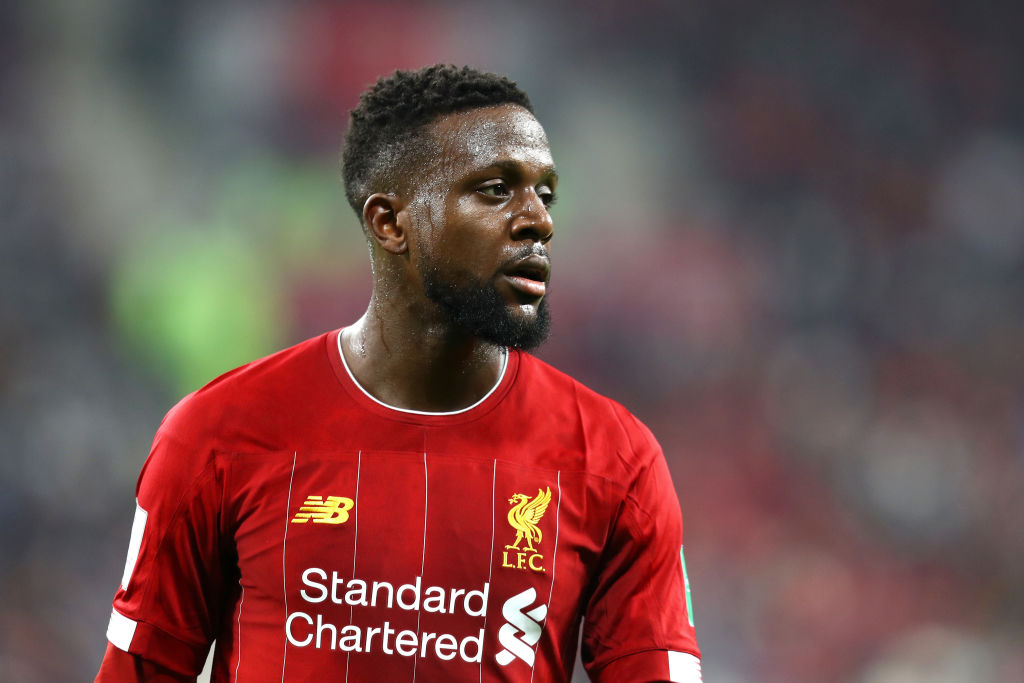 Liverpool are happy to sanction any type of deal for Divock Origi to leave the club next month, according to reports.
The Belgian has slipped down the pecking order on Merseyside following the signing of Diogo Jota from Wolves this summer.
And the Midlands club could be the ones to take Origi as Nuno Espirito Santo searches for a Raul Jimenez replacement.
Reports have suggested that Wolves are considering either a permanent, or loan deal, with the Mexican striker set to miss a significant portion of the campaign with a fractured skull.
That matches Liverpool's plans, who according to HLN in Belgium, are willing to let him leave permanently or on loan.
Along with Wolves, Brighton, Newcastle and Aston Villa are all named as potential suitors.
Last weekend The Telegraph also reported that Schalke would be interested in signing Origi in a swap deal for their 20-year-old Turkish centre-back Ozan Kabak, who has been linked to the Reds throughout 2020.
Those claims have now been repeated by Sky Germany as rumours around Kabak's future grow, with Liverpool said to be interested in adding another option at the back during their injury-hit season.
On Monday night it was noted that Origi had opted to purge his Twitter account of all of his tweets and any mention of Liverpool, with his bio now just reading 'Professional footballer.'
The Belgian could have done this for a variety of reasons of course, but some fans have suggested it could be because his Liverpool career is at an end.
With Schalke said to be open to a deal amid financial issues, it could be that both clubs decide a swap is the best option.