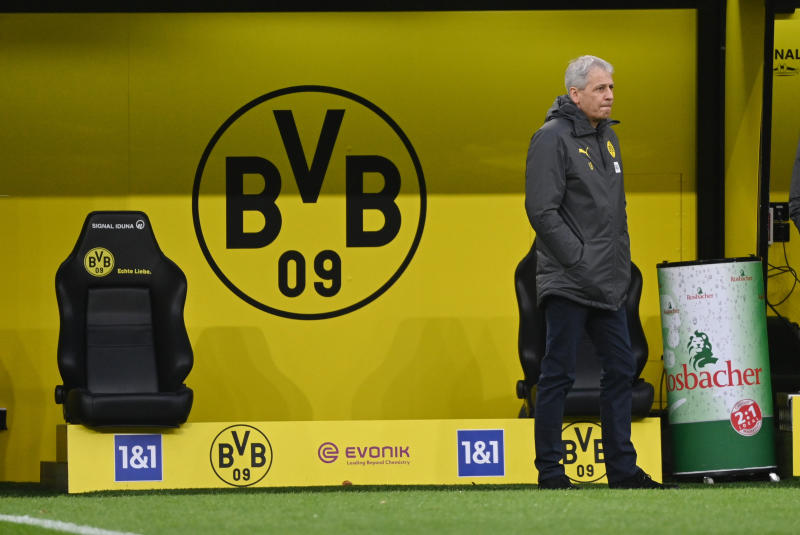 German Bundesliga side Borussia Dortmund have fired manager Lucien Favre following Saturday's 5-1 shock loss at home to promoted VfB Stuttgart on Saturday.
"Borussia Dortmund have parted ways with head coach Lucien Favre. The club would like to thank Lucien for his dedication and wish him success in his future," Dortmund posted on their official Twitter account.
"We are all grateful for Lucien Favre and his excellent work over the past two and a half years, where he and his team finished as runner-up twice.
"Beyond any doubt, Lucien Favre is a great professional and person," Dortmund chairman Hans-Joachim Watzke said in a statement.
Assistant coach Edin Terzic takes over as interim manager until the end of the current season.
Terzic's coaching team will be joined by Sebastian Geppert and Otto Addo.
Favre's future had for some time come under scrutiny and recent performances in the UEFA Champions League made the situation worse, despite steering BVB through to the last-16 stage.
The Swiss coach admitted they missed the injured Erling Haaland but were masters of their downfall.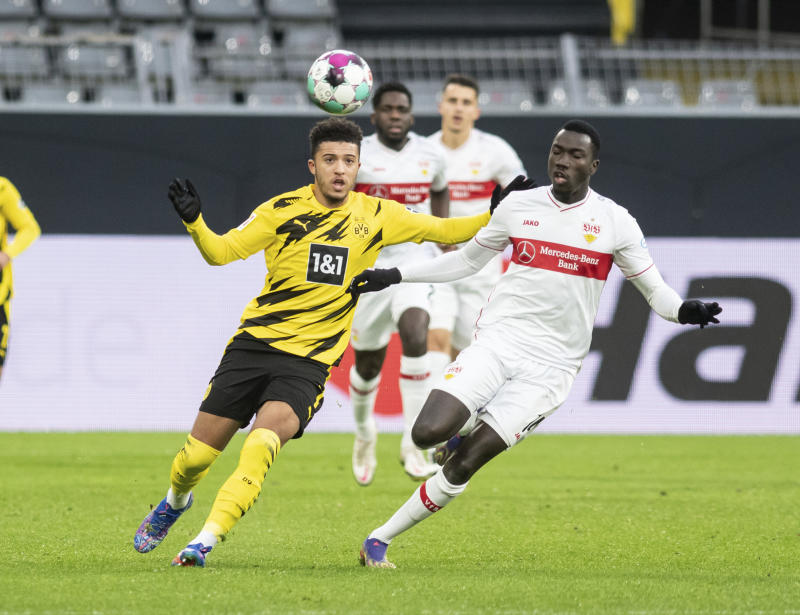 He branded the display "very, very bad" while also praising their spirited opponents.
"That was a disaster. It was bad! We weren't good at winning the ball.
"We made too many big mistakes. That's hard to explain. If you are not good at winning the ball, I mean the whole team, then you have a problem," Favre told journalists after the match.
"Stuttgart played well, but we were very, very bad. That will not do. Stuttgart played well in the first half, but we made it 1-1.
"Still, we wanted to do better in the second half. We gave up a very stupid goal. That worried the team. We weren't there today," he said.
The German side (Dortmund) have little time to reflect, though, as they are back in action on Tuesday, when they travel to Werder Bremen.
Borussia Dortmund have parted ways with head coach Lucien Favre.

The club would like to thank Lucien for his dedication and wish him success in his future. pic.twitter.com/eOxSY1w9RY — Borussia Dortmund (@BlackYellow) December 13, 2020