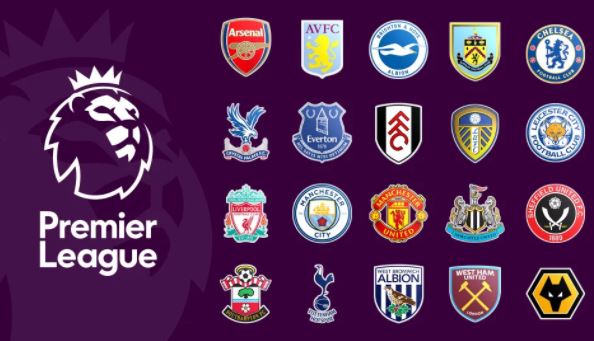 In a year that has seen the sports world adversely affected by the coronavirus pandemic, it's not a surprise that the top searches on Google particularly in Kenya, South Africa and Nigeria have been dominated, according to the company's review, by inquiries about the deadly virus.
English Premier League (EPL) standings was the most searched item by Kenyans on Google's search engine in 2020.
Kenyans also searched information on COVID-19, US elections, UK Prime Minister Boris Johnson, Ann Waiguru's impeachment (Kirinyaga County Governor) and the London Marathon that happened in October.
While Kenyan football fans may be thousands of miles away from the Old Traffords, Anfields and Emirates of this world, their passion for the English Premier League remains at fever pitch levels.
The English League continues to be the most followed competition in Kenya according to research.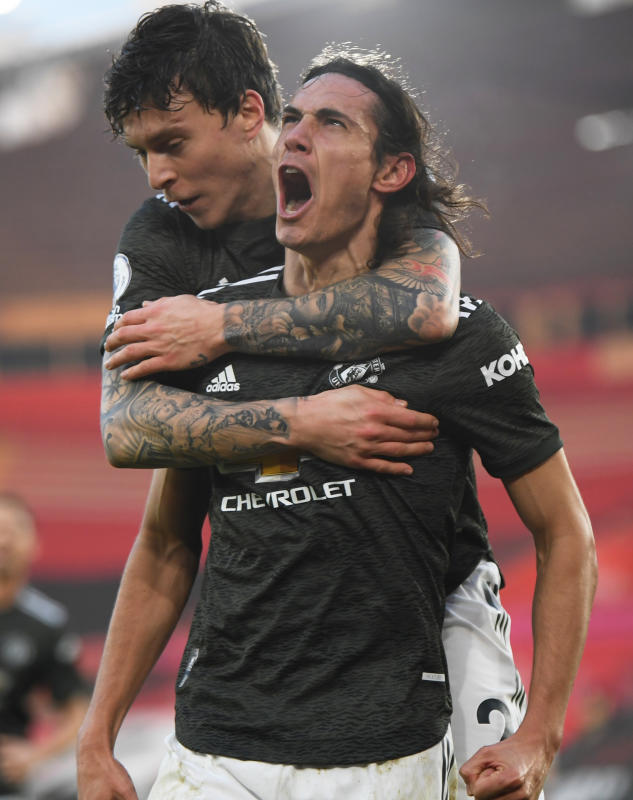 Week in and week out, millions of fans across the world congregate at sports bars, restaurants and homes to fill up on their weekly dose of the league.
For years, Kenya has been synonymous with supporting a handful of football teams, pre-dominantly Manchester United and Arsenal.
However, there is a respectable number of Liverpool fans, with pockets of Chelsea and Manchester City followers, while Everton and Tottenham make up but a minority of the fanbase.
A number of Kenyans also follow the Spanish LaLiga, Italy's Serie A, French Ligue 1 and the German Bundesliga.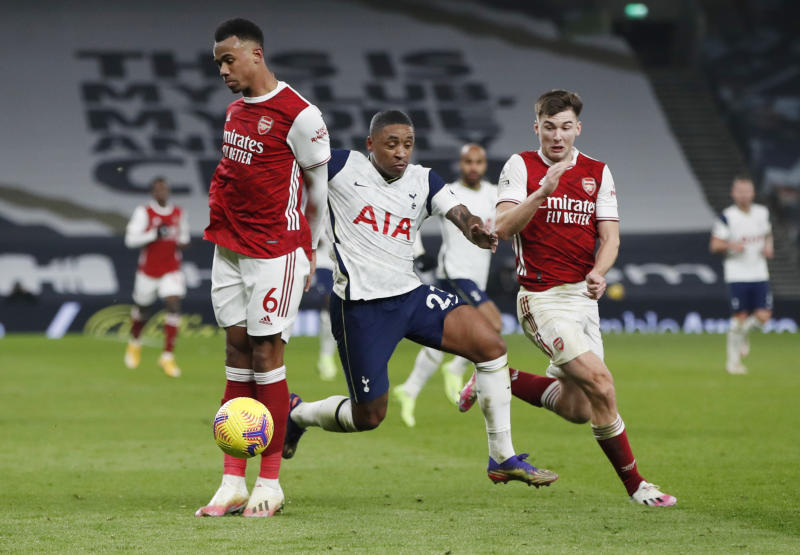 These are the top ten Google Searches in Kenya in 2020:
1. EPL standings
2. US elections
3. Thank you coronavirus helpers
4. Coronavirus in Kenya
5. Schools reopening in Kenya
6. Tanzania coronavirus cases
7. Boris Johnson
8. Coronavirus in Italy
9. Waiguru impeachment
10. London Marathon