Cristiano Ronaldo beats Lionel Messi, Robert Lewandowski and Mohamed Salah to win Golden Foot Award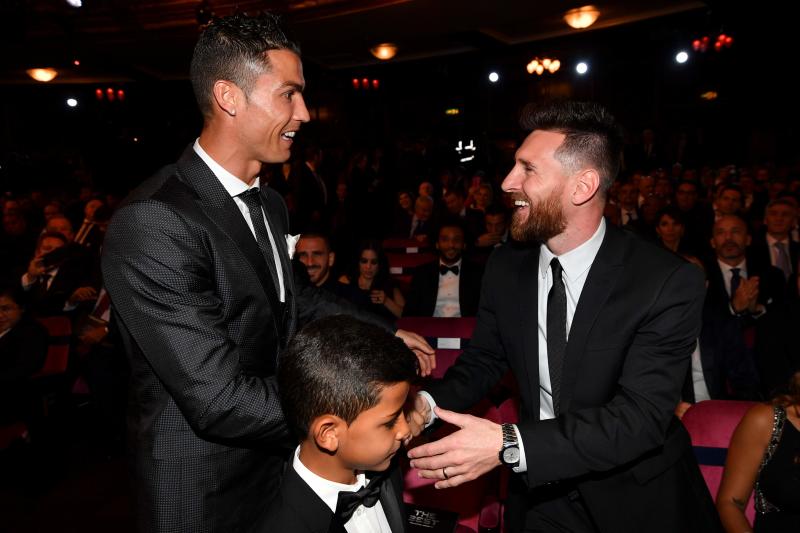 Juventus and Portugal talisman Cristiano Ronaldo won the 18th edition of the Golden Foot Award on Tuesday, beating Lionel Messi (Barcelona), Robert Lewandowski (Bayern Munich) and Mohamed Salah (Liverpool).
According to Football Italia, Ronaldo garnered more votes than Messi, Lewandowski, his club teammate Giorgio Chiellini, Salah, Neymar, Sergio Ramos, Sergio Aguero, Gerard Pique and Inter Milan midfielder Arturo Vidal.
The trophy is voted for by the general public from a shortlist of 10 superstars every year.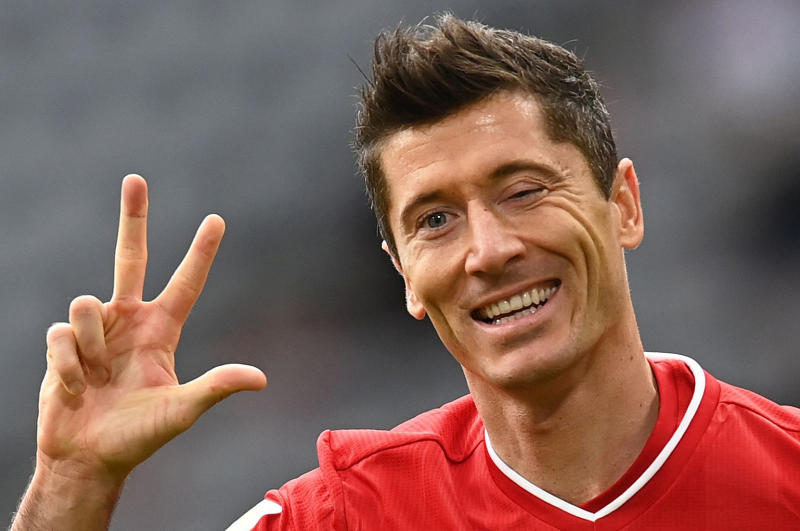 It was a Juventus Double as president Andrea Agnelli was also awarded the first edition of the Golden Foot Prestige, chosen by a commission of international media figures.
The Golden Foot award is an international football award, given to players who stand out for their athletic achievements (both as individuals and team players) and for their personality.
The award is only given to active players of at least 28 years of age, and can only be won once.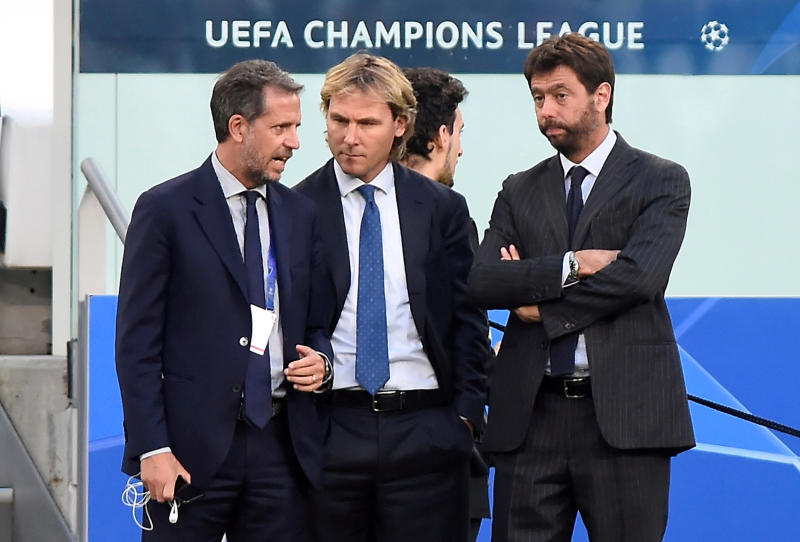 Ten players are chosen by a panel of international journalists based on the criteria that they are at least 28 years of age and still playing.
Out of this list, the winner is selected by an online poll, where anyone can vote.
The winner of the award leaves a permanent mould of his footprints on "The Champions Promenade", on the seafront of the Principality of Monaco.