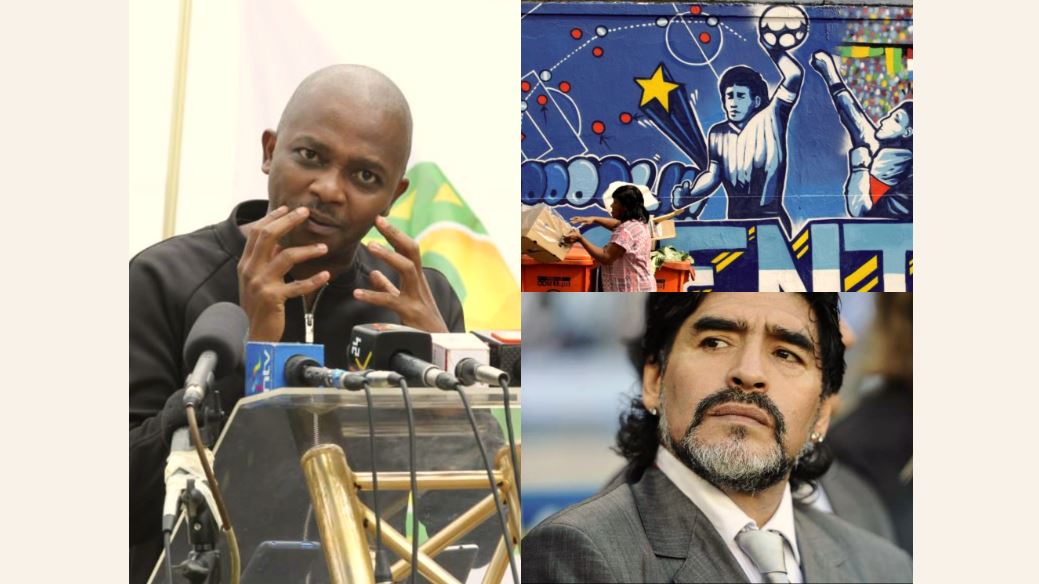 Football Kenya Federation (FKF) president Nick Mwendwa has joined the world in mourning the death of one of the greatest football players in history, Diego Armando Maradona.
Reports in Argentina said the 60-year-old died after suffering a cardiac arrest on Wednesday.
"It is a gloomy day for football as we celebrate the greatness of what this man gave us. He will not only be remembered as someone that played with passion but also for his spirit which was nothing less than pure genius," Mwendwa said in a statement seen by The Standard Sport.
"It is with deep regret and sorrow that the world of football has lost one of its legends today. "You drew dreams with that left foot.
"On behalf of FKF and the entire Kenyan football family, we wish to sincerely extend our heartfelt condolences to his family and friends, Argentines, his former clubs, and football fans worldwide. Words are inadequate at a time like this, however, please note that you are in our thoughts and prayers," the FKF president added.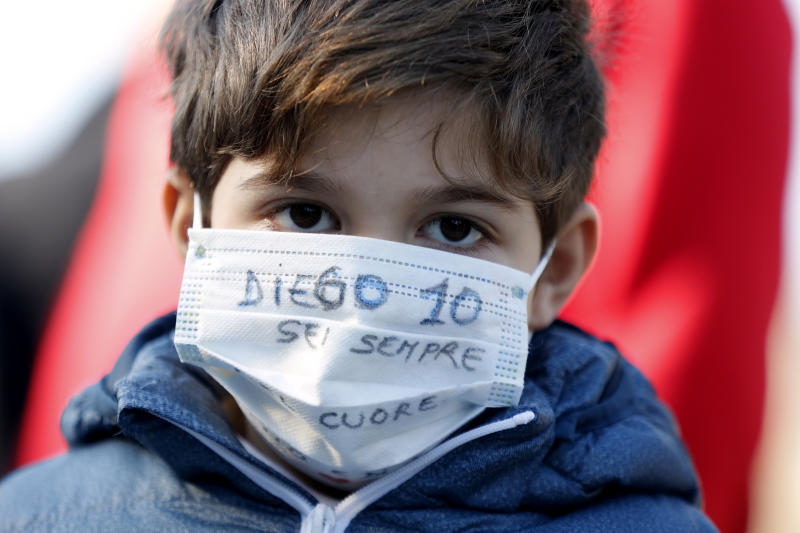 "RIP. Heaven now has the best No.10. Diego Armando Maradona, the genius of world football, LEGEND," Mwendwa concluded.
Maradona's last words before he died on Wednesday were revealed by the Daily Mail on Thursday.
His words were 'I feel sick', it emerged yesterday as the world reeled from the shock of his death.
'Me siento mal,' he told his nephew - 'I feel sick' - before returning to bed in the Buenos Aires mansion in Argentina.
Maradona had come down for breakfast on Wednesday morning looking pale and complaining that he felt cold.
Later a nurse discovered the 'football god' was in bad condition and phoned for help but he was dead before paramedics could arrive.
Maradona is survived by five children, including his daughters Dalma, 33, and Ganina, 31, by his first and only wife Claudia Villafane, 58, to whom he was married from 1984 to 2004.