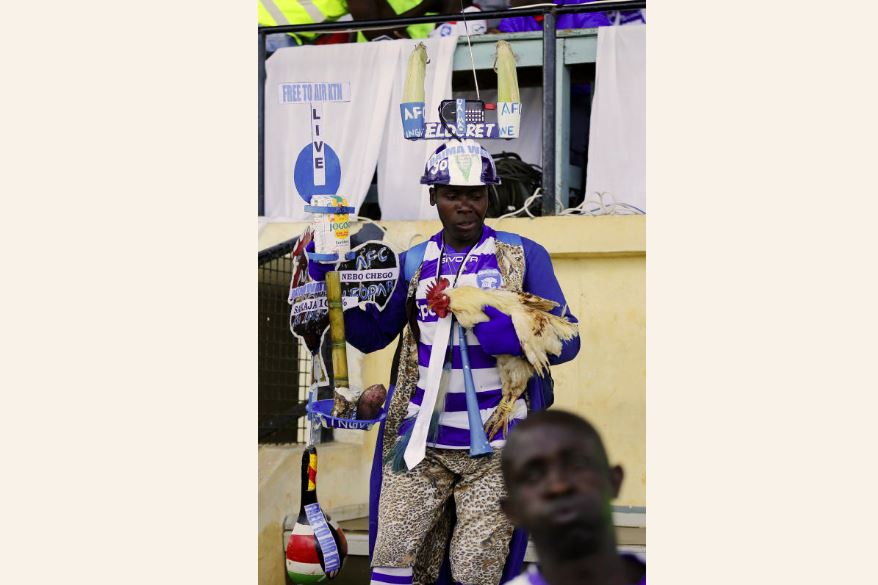 The Kenya U-20 national football team, Rising Stars, will play with AFC Leopards today (Wednesday) ahead of CECAFA championship.
The youngsters on Tuesday hit camp for residential training at the Kenya School of Government ahead of the forthcoming U-20 Cecafa Championship to be held in Arusha, Tanzania.
Both the team and the members of their technical bench have undergone mandatory COVID-19 tests ahead of the regional junior tournament
The upcoming footballers who been in non-residential training are set to play AFC Leopards in a final friendly test match before they depart for the regional showpiece early Friday morning.
The Stanley Okumbi charges beat South Sudan 2-0 in an international friendly match at Kasarani Stadium on November 5.
This was the second time the teams were locking horns having met four days earlier in a match Kenya again won 3-1.
Rising Stars have been pooled in Group C and will kick off their campaign against Ethiopia at Sheikh Amri Abeid Stadium on November 23 from 4 pm.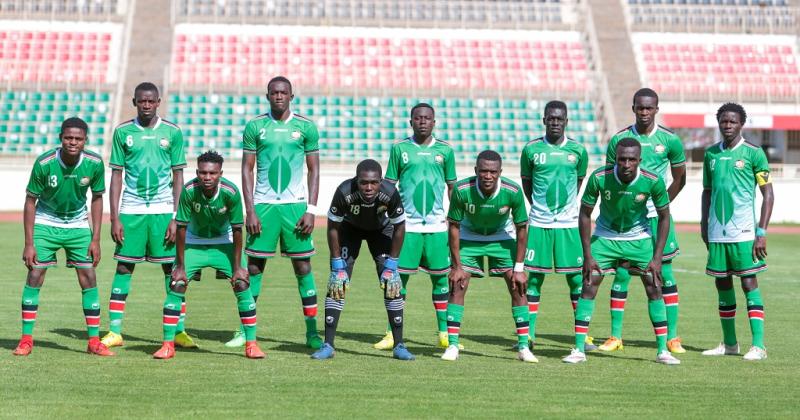 Fixtures
Group Stages
Tanzania vs Djibouti (Sunday, November 22, 2020, Black Rhino Academy, 4:00 pm)
Djibouti vs Somalia (Tuesday, November 24, 2020, Black Rhino Academy, 4:00 pm)
Somalia vs Tanzania (Thursday, November 26, 2020, Black Rhino Academy, 4:00 pm)
South Sudan vs Uganda (Monday, November 23, 2020, Sheikh Amri Abeid, 4:00 pm)
Uganda vs Burundi (Wednesday, November 25, 2020, Sheikh Amri Abeid, 1:00 pm)
Burundi vs South Sudan (Friday, November 27, 2020, Sheikh Amri Abeid, 4:00 pm)
Ethiopia vs Kenya (Monday, November 23, 2020, Sheikh Amri Abeid, 1.00 pm)
Sudan vs Ethiopia (Wednesday, November 25, 2020, Sheikh Amri Abeid, 4:00 pm)
Kenya vs Sudan ( Friday, November 27, 2020, Sheikh Amri Abeid, 1:00 pm)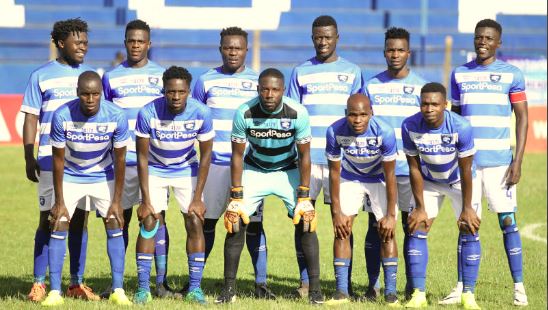 Semi-finals
Winner Group B vs Winner Group C (Monday, November 30, 2020, Black Rhino Academy, 12 noon)
Winner Group A vs Best Loser (Monday, November 30, 2020, Black Rhino Academy, 3:30 pm)
Finals
Third place Playoff (Wednesday, December 2, 2020, Black Rhino Academy, 12 noon)
Final (Wednesday, December 2, 2020, Black Rhino Academy, 3:30 pm)