Mombasa County FA unveils body for elections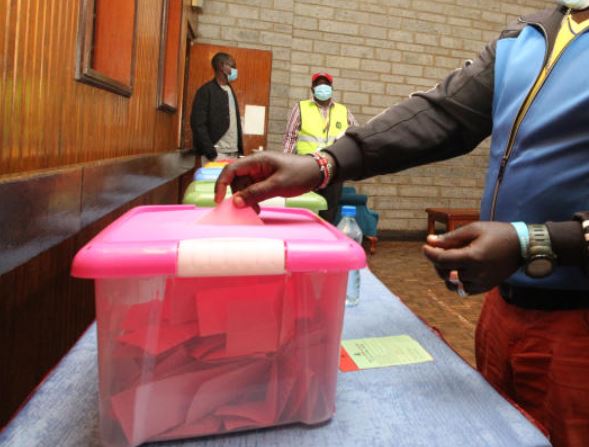 Mombasa County Football Association will go into polls on November 28.
This is after 35 football clubs complied with the Sports Act and registered by the office of the Sports Registrar.
Mombasa County yesterday issued a notice of the elections following a stakeholders' meeting that endorsed a five-member Mombasa County Electoral Board.
The 35 registered clubs mandated the Board to organise the election as per the Electoral Code, Constitution, Sports Act 2013.
Initially, Mombasa County was to hold its election on August 15 but the exercise was called off after it emerged that only few clubs had complied with the Sports Act.
Mombasa County Association's interim Chairman Alliy Goshi said the election will be held at Tononoka Social Hall and will be supervised by the Mombasa County Sports department.
"The clubs met and endorsed the Electoral Board, which will now work to deliver the elections," said Goshi.
He said all the clubs that have been cleared by the Sports Registrar will participate in the election.
Goshi said they County was working to ensure they abide by the directive of the Sports Registrar Rose Wasike, who had written to Mombasa County reminding them of the requirement under Regulation No. 20 of the Sports Registrar Regulations of 2016.
"The letter called for an independent panel of five members be appointed and the Sports Registrar, one or more umbrella sports organization(s) and the Ministry are observers.
"That we have done and are ready for elections," Goshi said:
He added: "The Regulations require that all vying candidates must get clearance certificates from the various Government Integrity Clearance Offices such as Credit Reference Bureau, Higher Education Loans Board, Kenya Revenue Authority, Ethics Anti-Corruption Commission, Directorate of Criminal Investigations, National Social Security Fund and National Hospital Insurance Fund among others," Goshi said while quoting the letter by Sports Registrar Wasike.
Goshi assured Mombasa football fraternity that the poll will be free and transparent.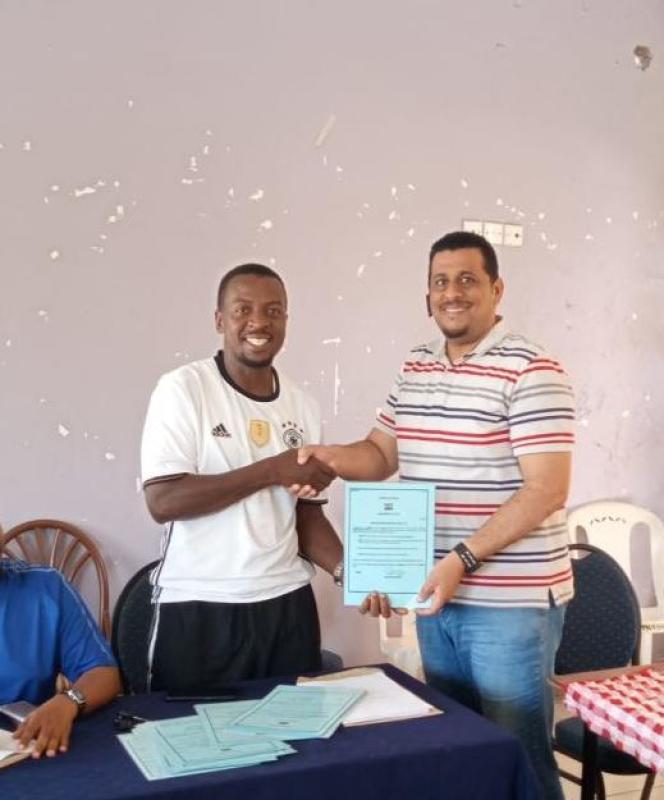 Mombasa County Electoral board
- Hilmy Ali (National Vice Chairman Kenya Basketball Federation as well as the Chairman of Mombasa County Sports Council)
- Evans Mwachia (Principal Mtopanga Pry School)
-Mathews Oduor (advocate from Oduor Siminyu and Company advocates)
-Dick A Situbi, a businessman and a former player.
-Anisa Abdallah (Chairman of Athletics Mombasa County)