Kenyan Safari legends set to spice up 2020 Tanzanian Guru Nanak Rally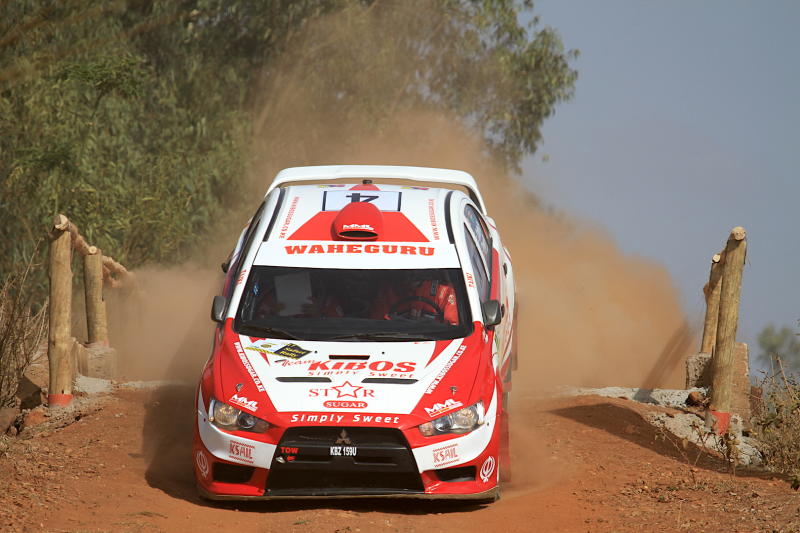 Three Kenyan rally drivers will be dancing in the dust and mud as they carry the country's flag at the Tanzanian Guru Nanak rally championships.
Kenya's Safari Rally legends Carl "Flash" Tundo and Ian Duncan will be in action at the event scheduled for November 7-8 in Manduli, Arusha. The rally has also attracted another Kenyan raising star Karan Patel.
Karan is currently one of the fastest drivers on the Kenya National Rally Championship (KNRC) front having already captivated local fans on the KCB Nyahururu Rally in March this year before Covid-19 pandemic halted rallying activities.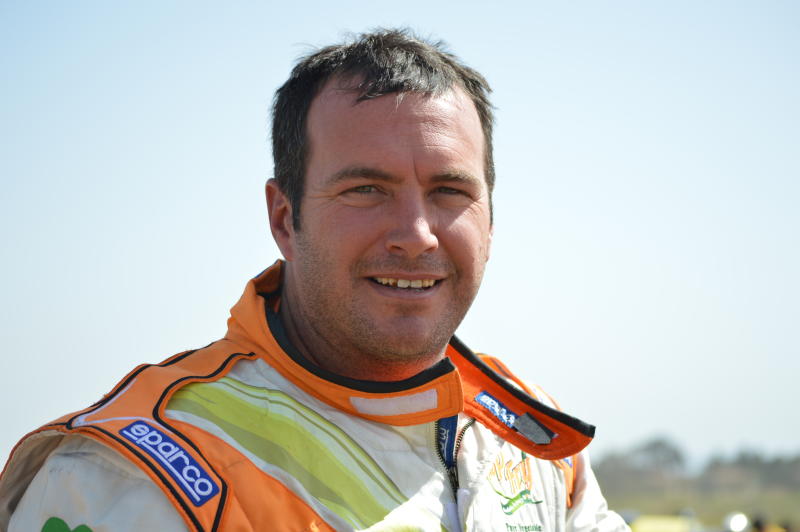 Duncan will be navigated by Tej Sehmi while Karan is reuniting with Tausef Khan.
Riyaz Ismail, who is currently lying 2nd on the Tanzanian rally log, will be rallying for Gurjit Dhani of Hari Singh Team in a Skoda Proto.
Veteran Kenyan navigator Ravi Chana will be navigating for Manvir Birdi of Tanzania.
Duncan, who won the 1994 WRC Safari Rally with Dave Williamson, is incidentally the most successful driver on the Kenyan version of Guru Nanak Rally having laid his hands on the coveted title more than 10 times.
Tundo, who has five Safari Rally titles under his belt, will be navigated by his longstanding co-driver Tim Jessop [Ernest Ndunda]
TNRC STANDINGS AFTER ROUND 2
DRIVERS
1 Gurpal Singh- 45 points
2 Gurjit Singh- 38 points
3 Ajminder Dhani- 30 points
3 Ahmed Huwel-30 points
5 Kelvin Taylor-28 points
NAVIGATOR
1 Dave Sihoka-points
2 Riyaz Ismail-38 points
3 Manmeet Birdi-30 points
3 Rahim Suleiman-30 points
5 Karim Munisi-points