FAKE NEWS: Paul Pogba has not quit France national team
FOOTBALL By Mirror | October 26th 2020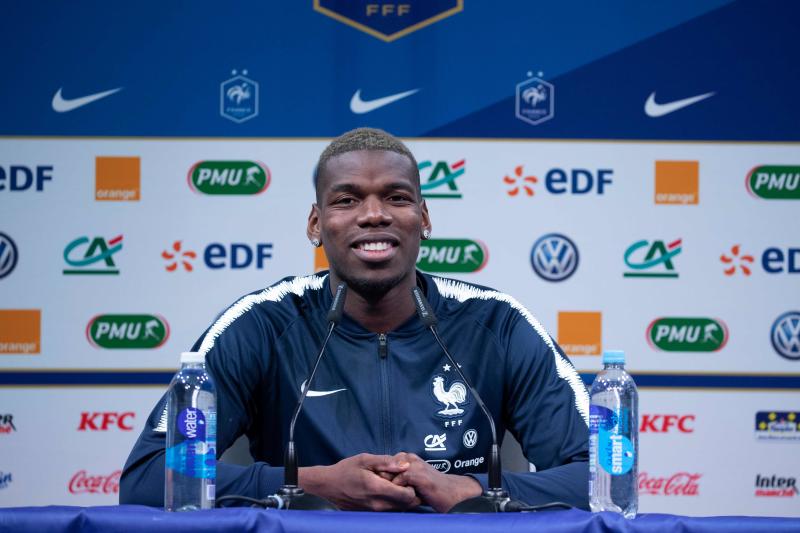 Paul Pogba has branded claims he's quit the France national team "fake news".
Reports from the Middle East suggested the Manchester United midfielder was quitting Les Bleus after recent comments from president Emmanuel Macron on Islam and terrorism.
Macron condemned the attack on teacher Samuel Paty, 47, who was stabbed and beheaded on his way home from his high school in Conflans-Sainte-Honorine, around 40 kilometres northwest of Paris.
The French president described the incident as an "Islamic terrorist attack". He also added: "Unity and firmness are the only answers to the monstrosity of Islamist terrorism."
There was no suggestion Pogba supports the terrorists' actions, but Arabic sports website 195.sports.com alleged the midfielder resented Macron's description of it as an "Islamic" terror attack.
Paty, it has been claimed, was targeted for showing cartoons of the Prophet Muhammad to his students.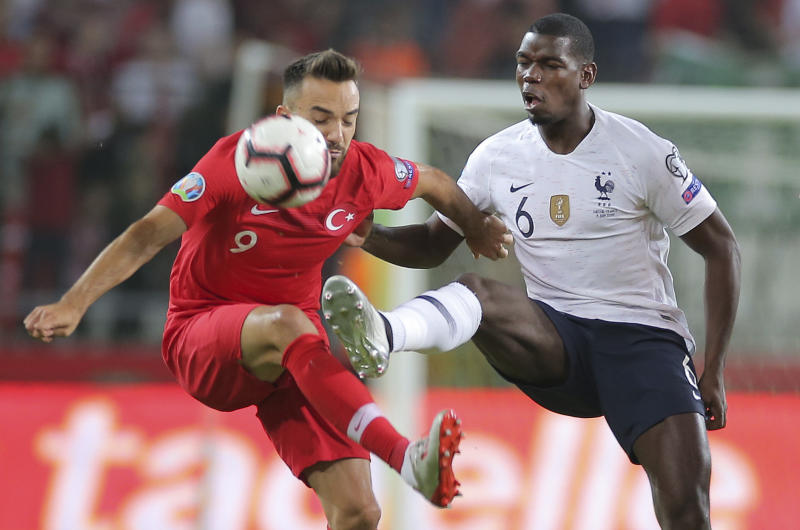 The teacher was posthumously awarded the French Legion d'honneur, the highest order of merit given by the state. It is said this is due to him dying trying to explain the importance of freedom of speech.
Reports on Sunday night claimed Pogba was allegedly against the decision to give the teacher the Legion d'honneur and Macron's above comments.
But he has dispelled this on Instagram this Monday, stating the reports are "Unacceptable. Fake news."
Pogba led France to the World Cup in 2018 and even featured in their recent fixtures this month. The United midfielder has 72 French caps and 10 goals.
Addressing the teacher's coffin, Macron said: "We will continue this fight for liberty and for reason of which you have now become the face, because we owe it to you. Because in France, sir, the lights will not go out."
Paul Pogba and Manchester United have both been approached for comment.