Senior FKF NEC member face probe over alleged cash withdrawals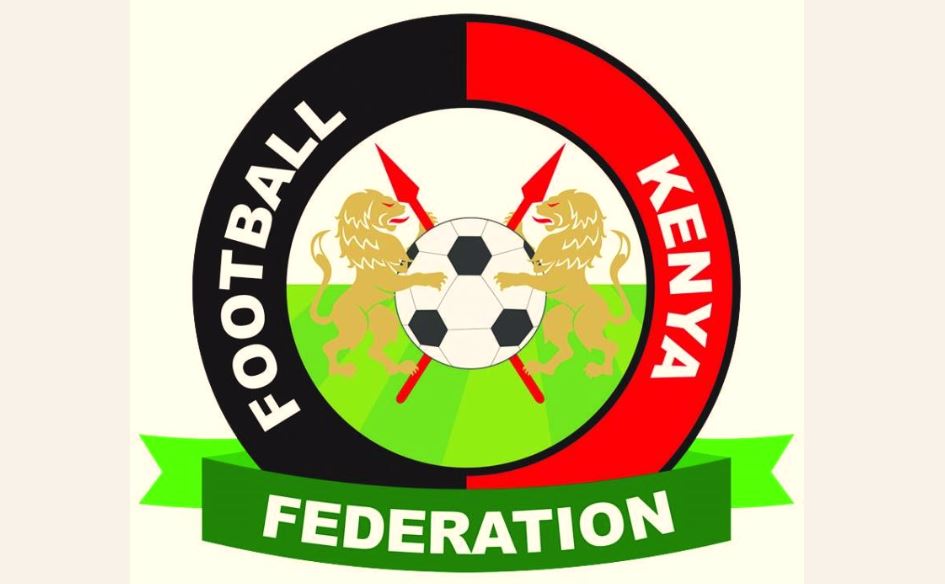 A criminal complaint has been lodged against FKF National Executive Member for Western Enos Kweya over suspicious withdrawal of Sh500,000 from the region's account held at Co-Operative Bank, Kakamega branch.
The complaint before the Regional Criminal Investigation Officer, raises a red flag on a deposit in the FKF Western account and subsequent withdrawal by Kweya without the input of the region's committee.
The letter to the investigating officers reads: "That there's a dubious deposit of Ksh. Five Hundred Thousand (Ksh500,000) in the bank account from unknown Peter Kimani Wainaina on 11th June 2020 and a subsequent irregular withdrawal of the same amount by Enos Kweya on 13th June 2020 who's the chairman of the committee and a mandatory signatory of the account."
The FKF official spent most of the day on Friday at the DCI Regional office recording a statement, a position he denies. "I am learning from you about these allegations.
"I'm yet to get a clear picture of the nature of the complaint and the motive," Kweya told Standard Sports via a text message even after being made aware of documents in our possession. Kweya added: "I have not recorded any statement with the DCI boss."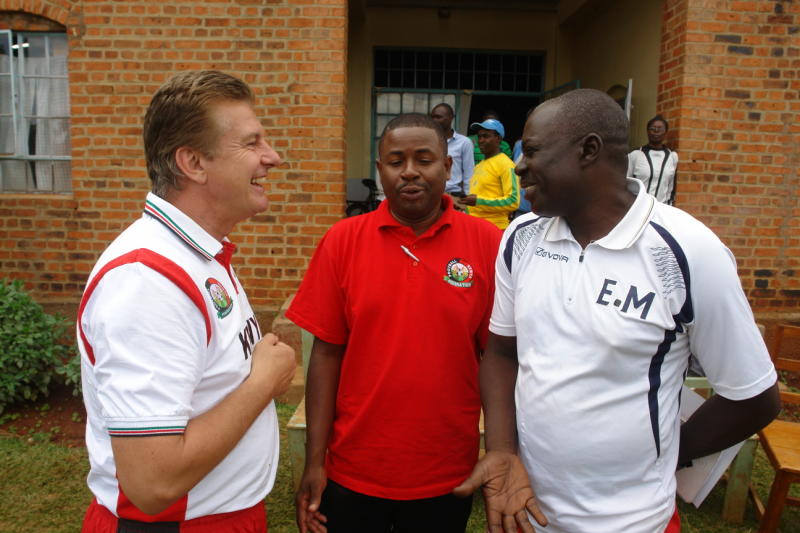 The complainant, who does not wish to be named at this point, said the intent and utilization of the funds withdrawn is a "mystery to date." The letter adds: "This act by Enos Kweya is criminal and contravenes the basic values and principals of the office he holds..
"I call upon your able office to probe this matter conclusively and appropriate action taken," he said. Kweya promised to furnish Standard Sports with more information once fully briefed on the allegations.