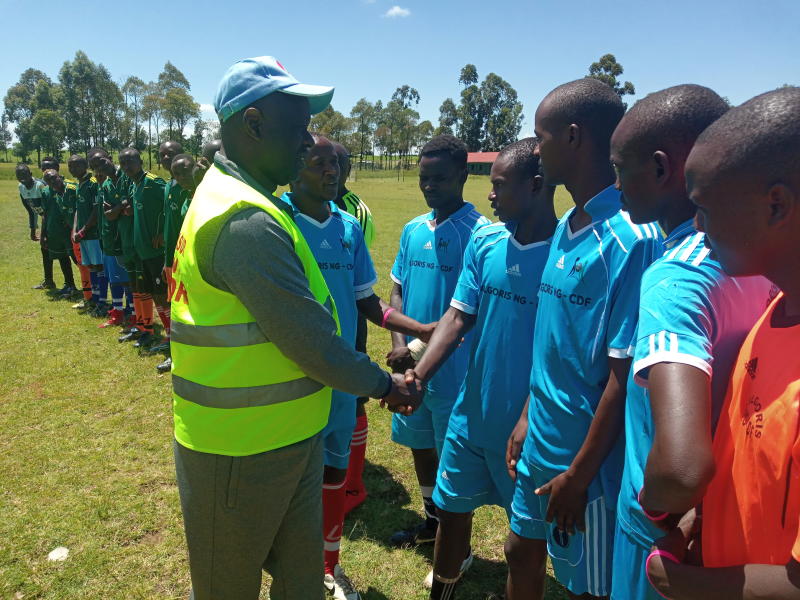 Hosts Angata FC went down 1-0 to Mashangwa during the knockout stages of the second edition of Hon Joel Tasur annual tournament played at Kontamet Primary school in Kilgoris Constituency, Narok County yesterday.
The two teams fought out a barren draw in the first half before prolific striker Simon Waikami broke the deadlock in the 60th minute when he received a cross from Simon Kioma to fire a left volley shot that easily beat the opponent's custodian.
The match was well-handled by Migori-based referee Mike Mariba.
In other results, Mendung'i beat Sirua Aulo 2-1 at Oronkai playground while Mutenkuar dismissed Kilusu 3-2 in penalties after a barren draw.
Olereko edged out Olashaiki 1-0 at Shankoe.
Tournament sponsor Joel Tasur said the main purpose of the event was to empower the youth.