FKF picks Jacob 'Ghost' Mulee as new Harambee Stars coach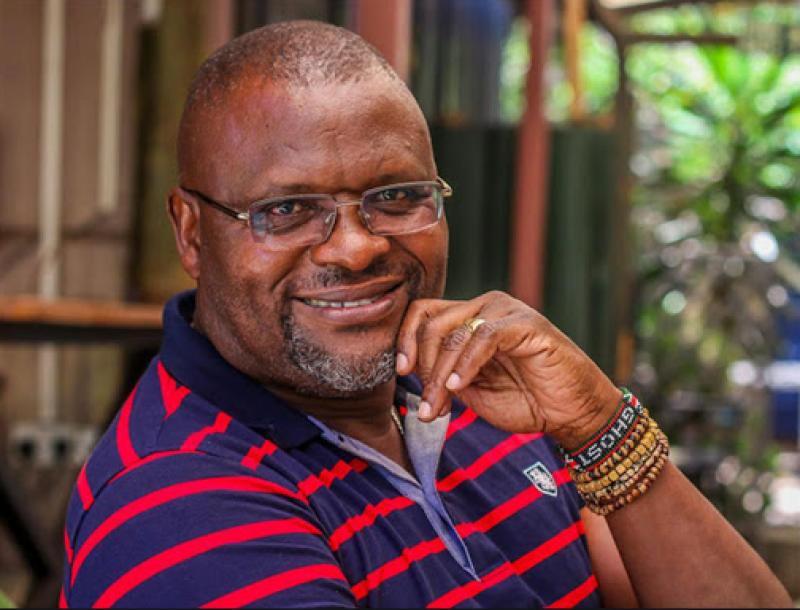 Kenya's national football team Harambee Stars have a new coach — only that this is also their old coach.
Football Kenya Federation (FKF) picked Jacob 'Ghost' Mulee as the new coach on Wednesday hours after they parted ways with Francis Kimanzi.
Mulee makes a return to the team he guided to the 2004 Africa Cup of Nations finals held in Tunis, Tunisia.
His contract will run for three years and will release the names of his technical bench later this week.
"It is an honour to be Harambee Stars coach for the second time and the task ahead now is to qualify for the 2021 AFCON with the next qualifying match being against Comoros on November 11, 2020," said Mulee on Wednesday.
According to FKF President Nick Mwendwa, the federation thought Mulee would be best fitted for the job ahead of the 2021 AFCON and 2022World Cup qualifier matches.
"We were looking for a knowledgeable Kenyan coach who has the capacity to take the team to qualify for the 2021 AFCON and 2022World Cup," said Mwendwa.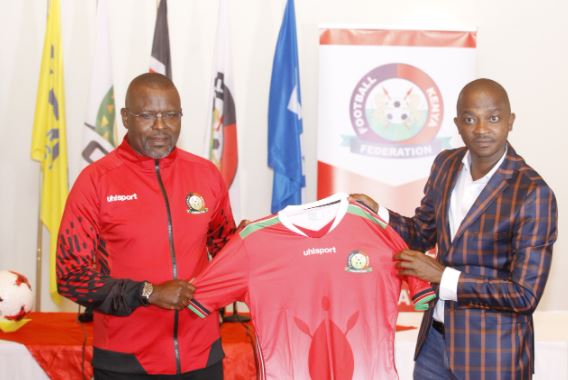 Even though there is no time for the Stars as they have fixtures in the near future, this move has surprised many football fans are wondering when the vetting process and interview for Kimanzi's replacement was done.
In his new role, Mulee will have no time to rest as the Stars play Comoros in Nairobi in three weeks.
Four days later, they play 'Les Coelacantes' again, hoping to get the job at least half done before their Group G closing match away to Togo in March next year.
While there could be celebrations at FKF that picking a new coach was done expeditiously, others who have interacted with the national team were not impressed by the turn of events.
Twahir Muhiddin, former Harambee Stars coach could not hide his shock following news of Kimanzi's dismissal, saying he had full confidence in the ex-Mathare man following the 2-1 victory against Zambia.
Muhiddin argued that Kimanzi showed his capabilities by beating former AFCON champions Zambia with a team devoid of seasoned professionals.
"It is very shocking. After the result against Zambia, Kimanzi showed his level of coaching, considering his Harambee Stars side did not have seasoned professionals. I cannot understand why they have let him go," he said.
Muhiddin quit as coach of the Kenya national football team in 2010 following Kenya's 1-0 loss to Guinea-Bissau in the 2012 AFCON qualifiers.