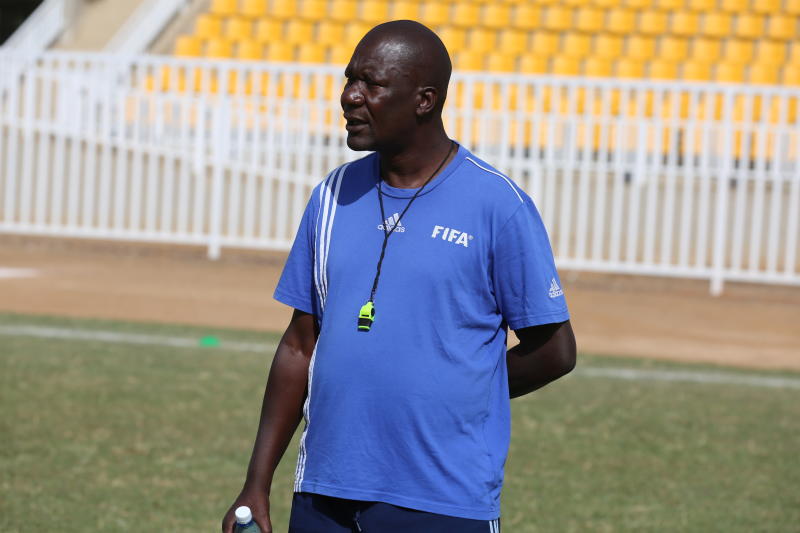 Tusker coach Robert Matano has been admitted in Intensive Care Unit (ICU) at Nairobi West Hospital, The Standard Sport can confirm.
Speaking exclusively to The Standard Sport before his condition worsened, Matano revealed he was unwell.
The nature of ailment could not be immediately be established, but the two-time Kenyan Premier League winning coach with Sofapaka and Tusker has been put on oxygen.
Tusker chairman Dan Aduda said the club wishes coach Matano quick recovery adding that the club is monitoring the situation with the help of the team doctor Wycliffe Makanga.
"The doctors at the Nairobi West Hospital are on top of the situation. They have run some tests and we believe all shall be well."
He added: "The team doctor is in touch with the hospital. The coach is in good hands."
Matano, a former AFC Leopards player and coach is one of the coaches who recently founded the Kenya Football Coaches Association (KENFOCA).
A strict disciplinarian, Matano has earned the nickname The Lion for his uncompromising approach to football matters, coaching philosophy that calls for absolute fitness of players.
More to follow...