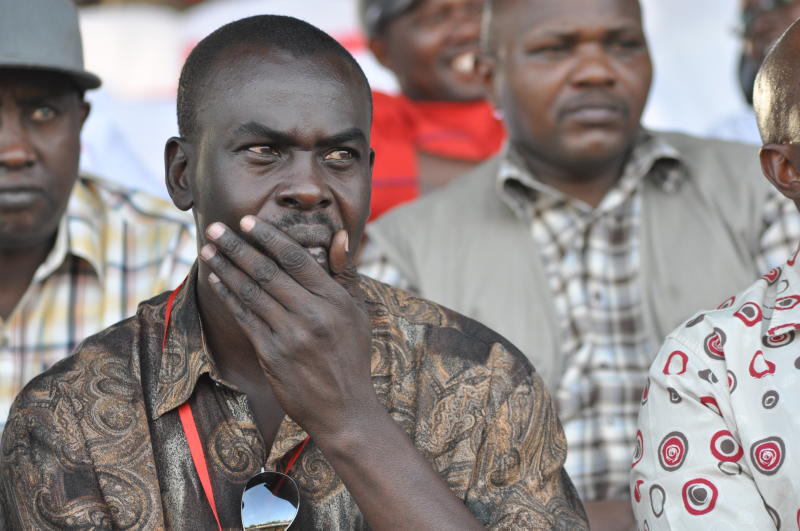 No mobile phones or cameras should be allowed in the polling booths, a presidential candidate has said.
Lordvick Aduda said this immediately the Sports Disputes Tribunal ruled Friday that the controversial FKF elections that have been in limbo since November 23 last year should proceed.
Aduda said there are credible allegations of coercion.
"For a free and fair electoral process, the FKF Elections Board is duty-bound to ensure that no phones are carried into the voting booths, no delegate at this level is illiterate and hence the board must not fathom the idea of agents assisting in marking of the ballot papers."
"We expect the board to provide the necessary and adequate pens and that only the pens provided must be used to mark the ballot papers,"
"It is important for the delegates to know that the votes they shall be casting on behalf of the football stakeholders from the counties and the clubs they represent and on behalf of the entire Kenyan football fraternity."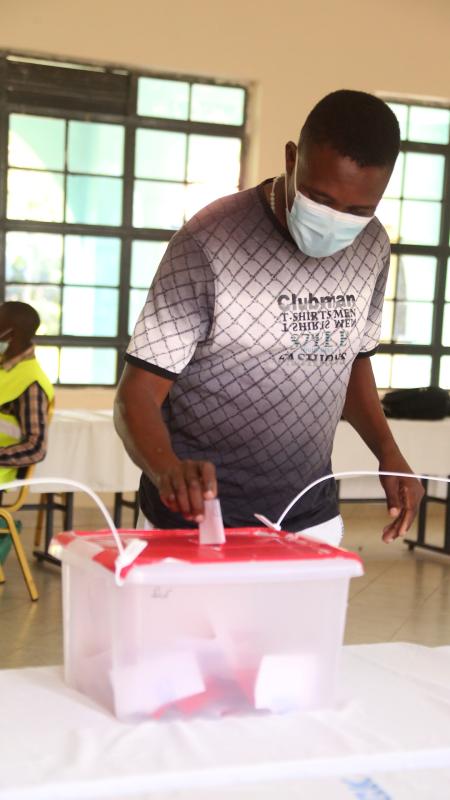 While noting that controversy surrounding the election was occasioned by selfishness, Aduda said: "It's my expectations that we will have a new dawn of good governance, transparent, accountable leadership to steer football to the next dispensation.
"I call upon all the delegates to give me the opportunity to jumpstart the process of laying a vibrant grassroots football development, that being the cornerstone upon which new talents will be identified and nurtured as the foundation of the future footballer's.
"Kenyan football leadership requires sober, well versed, tolerant, accommodating, focused, person who will ensure that statutes as well as the rules governing Kenyan football are followed and implemented to the letter. In essence the governance structures must be implemented," he said.