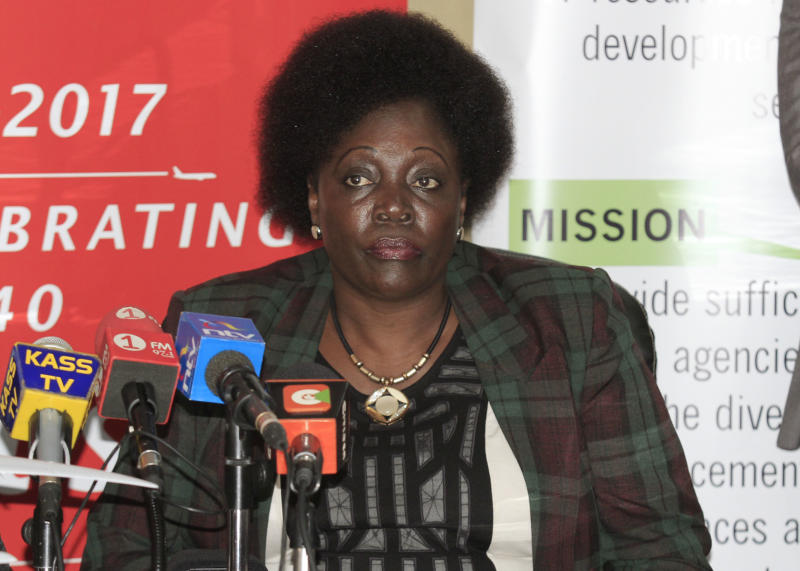 Sports Registrar Rose Wasike has poured cold water on the elections saying it would be "prudent for FKF not to proceed with the planned elections to allow them put their house in order and conform to the national laws of the Country and FIFA Statutes before proceeding with the elections".
Wasike, in a response to an invitation by Barry Otieno to attend Saturday's exercise as an observer, has declined to accept the returns of the county polls for being filed inappropriately and out of time.
"I have also noted that the notification of the newly elected office bearers was not done in the prescribed Form 'R' set out in the First Schedule of the Sports Registrar Regulations as required under Paragraph 20(4) of the Sports Registrar Regulations," Wasike told Otieno in the terse letter dated 15/10/2020.
She said the polls conducted on 19th of last month were held in contravention of the Sports Act 2013 and the Sports Registrar's regulations 2016.
The letter copied to the Sports CS, PS and the chairman of the SDT also wants FKF to return all the application forms that were collected by one Stephen Otieno on 9th August 2019, for purposes of registering county football associations.
"Note that they are Government documents and they need to be returned back whether filled or not."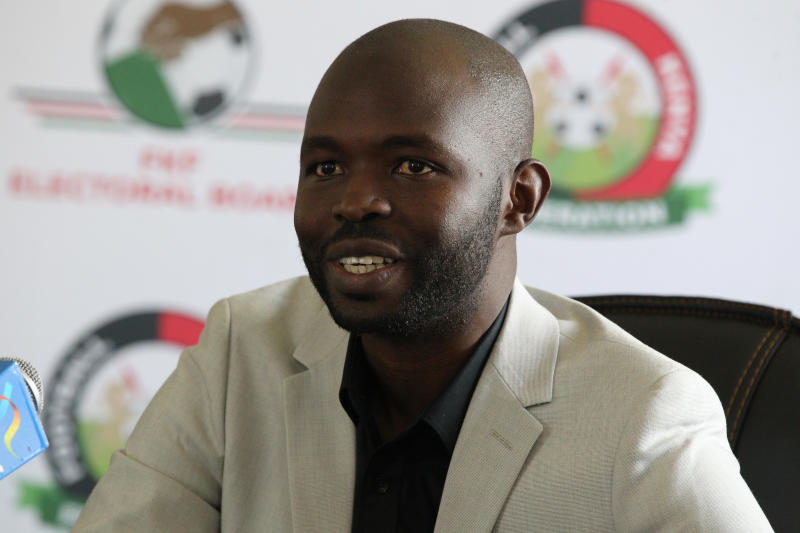 Standard Sports summarizes the Sports Registrar's contentions:
County elections returns not submitted by the Returning Officer within stipulated seven days after elections.
Elected officials' list submitted after deadline of 21 days after the elections.
No evidence that nominated candidates for national elections and those elected on 19th September were cleared by the DCI, EACC, CRB, HELB and KRA.
Counties that participated in elections had not been registered by 19th September, 2020, contrary to Sections 46 (1) of Sports Act.
Entities and persons not recognised by the Sports Act were/will be used to elect office bearers.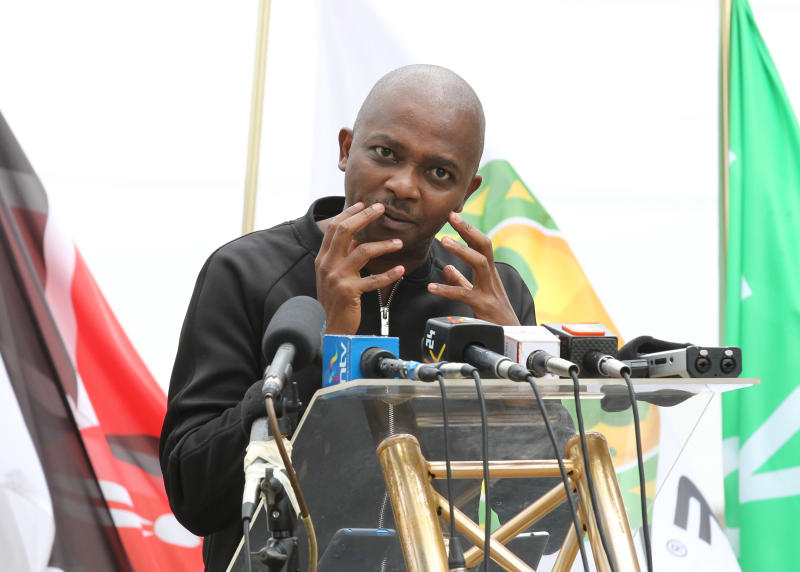 Complaints of FKF using unregistered entities/persons and officials of registered County Associations that never initiated their registration and using names of interim officials of County Sports Associations as opponents to their aspiring candidates without their knowledge and approval.
FKF used/using the voters list that was nullified twice by Sports Disputes Tribunal when it quashed/nullified the first and second county elections.
No list of clubs or any other sports organization and their officials that will vote to enable checking of their legal status or registration with the Sports Registrar.
Failure to attach integrity clearance certificates for candidates, their details and County Sports Associations and Sports Clubs that will vote plus the names of voters from all counties and clubs that will vote.