Reason why Premier League players are forming an 'A' sign with their hands after scoring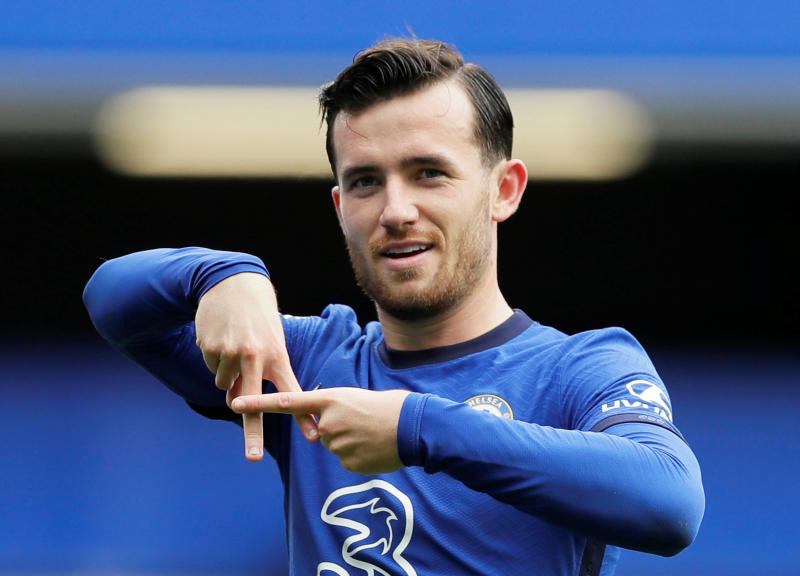 The reason behind an 'A' hand gesture made by several Premier League players last weekend has been revealed.
Some football fans questioned the meaning of the celebration gesture as it was not clear why players from different Premier League clubs were making an 'A' shape.
Ross Barkley, Jack Grealish and Ben Chilwell were part of players who celebrated by forming an 'A' with their fingers after scoring.
Grealish and Barkley both celebrated their goals in Aston Villa's 7-2 thrashing of Liverpool by forming an A with their fingers.
Best one pic.twitter.com/H2WCyTZDev

October 5, 2020
Blues star Ben Chilwell doing the same in their 4-0 win over Crystal Palace on Saturday.
The meaning of the gesture was to pay tribute to late devoted Chelsea fan Andrew 'Woody' Wood who died on October 1 leaving behind wife Hayley and sons Joe and Nicholas.
Cesar Azpilicueta, Frank Lampard and John Terry, also took to social media to pay tribute the 33-year-old.
Such sad news. We've lost a true Blue. Sending love and strength to Woody's family and friends. Today's win was for you Woody ???????? ???? #RIPWOODY33 https://t.co/7rEy3ADDSg — César Azpilicueta (@CesarAzpi) October 3, 2020
Im not crying, you are ????????????#RIPWOODY33 @a_w00dy1 pic.twitter.com/t6fVe0Rf8M — Anthony Hall (@anthonyhall1987) October 2, 2020
Chelsea lads Ben Chilwell and Ross Barkley paying their tributes to Chelsea fan Andrew " Woody " Wood who passed away a few days ago, October 1st ???????? pic.twitter.com/cK4rnFpUhb — Pys (@CFCPys) October 4, 2020