New faces emerge in tension-packed Mombasa polls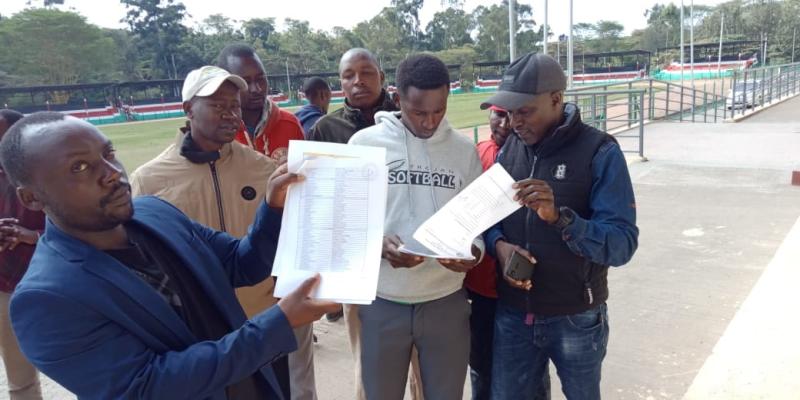 New leadership took over following the election of little known Alamin Ahmed as chairman at Shanzu Teachers Training College.
Ahmed, who is the chairman of Congo United, edged out the immediate former FKF South Coast Secretary Lilian Nadundu.
In tension-packed elections that were guarded by over 10 armed police officers, Ahmed garnered 17 votes against Nadundu's 16 votes out of the possible 36 clubs that were cleared to participate in the election.
Two votes were declared spoiled while one club abstained from the exercise.
"I thank those who elected me and I promise to unite football fraternity in Mombasa," said Ahmed after the victory.
"I urge all clubs to join me to bring back Mombasa football to where it was a decade ago," said Ahmed.
Nadundu claimed the three spoiled votes belonged to her. "I directed my agent not to sign the acceptance documents. We protest the outcome of the results," said Nadundu in the exercise presided by Christopher Nduati and supervised by Aisha Abdallah as the returning officer. Jones Kyalo was elected the Youth representative after defeating Haji Suleiman 19-16.
In Kwale County, referee Shillingi Fumbwe returned to football administration after he defeated Salim Suleiman with six votes against one for the secretary-general post.