Women decry bias in voter voter registration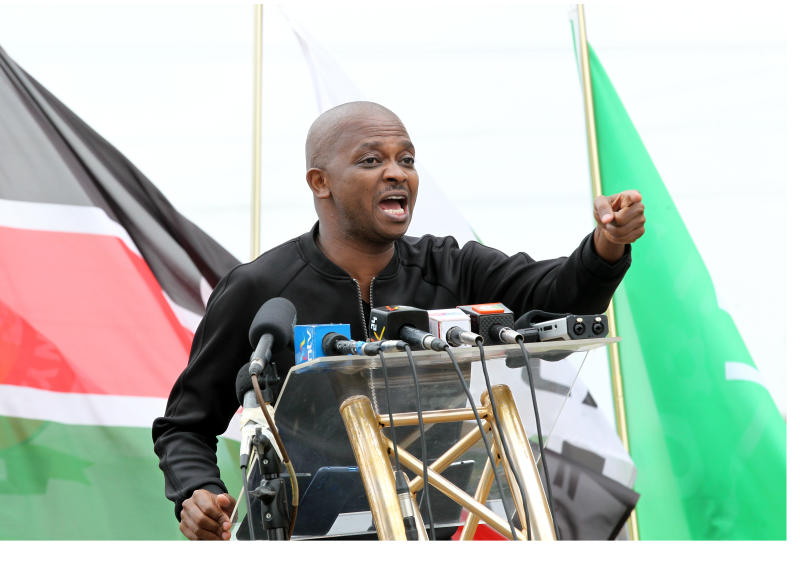 Some women in football leadership in North Rift have dismissed the nomination process of clubs ahead of today's county polls.
Charity Wangomba, who runs Bondeni men's and women's clubs in Eldoret, said some women clubs were left out of voter register.
"Clubs that are supposed to be participating in the election have been left out of the voter register with the exception of a few clubs that are supposedly friendly to the incumbent and his agents. They are the only clubs that are allowed to vote. The move would lock out some leaders, especially women who are viewed as a threat," said Wangomba, who is the chair of Uasin Gishu women's football clubs.
She said the new nomination process should have done so that all clubs participate in FKF tournaments and leagues before the polls are held.
"We want all teams to be included, whether they are big or grassroots level teams because we need a free, fair and credible election. There is no football that is played at the national level that does not come from the grassroots," Wangomba said.
For a free and fair election, she said, all clubs must take part. "Women are viewed as persons who cannot be trusted with managerial positions. We are not involved the decision making process," she said.
The Electoral Board has set October 17 as national elections date. Most women and clubs will not participate in today's elections, she said.