FKF elections to go ahead as planned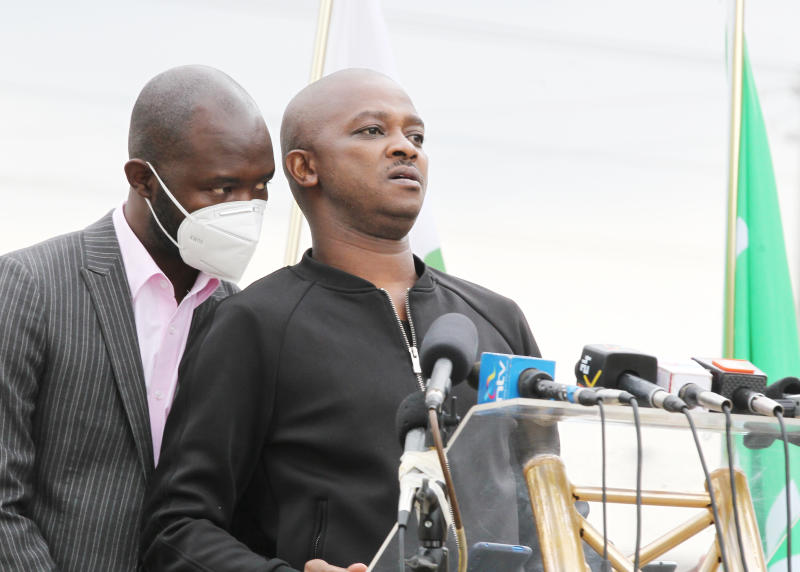 The Sports Disputes Tribunal yesterday declined to grant orders stopping the hotly contested Football Kenya Federation elections.
The Petitioners had wanted the SDT to issue conservatory orders to stop elections after the respondents (FKF) and FKF Elections Board) asked for time to rebut a late supplementary application by lawyer CBG Ouma on behalf of two clubs, Bondeni FC and Cheptiret FC.
However, the Sports Tribunal said it will not hesitate to nullify the process if it found that it falls short of the democratic principles and rules governing the exercise. The matter will come up for hearing on September 29.
FKF and FKF Elections Board lawyers led by Tom Ojienda and Victor Omwebu spiritedly sought time study CBG Ouma, which they said was substantial.
SDT chair John Ohaga said: "The SDT has twice nullified the same process and it, therefore, doesn't matter for it will suffer fate as the other two for not living up to the set-out standards."
He added: "If the elections do not have the consent of the Sports Registrar, the Tribunal will not hesitate to strike down the whole process."
Ojienda said they will accept the nullification if the petitioners have a case.
The FKF Electoral Board has penned September 19 to hold the County elections and October 17 as the date for national poll.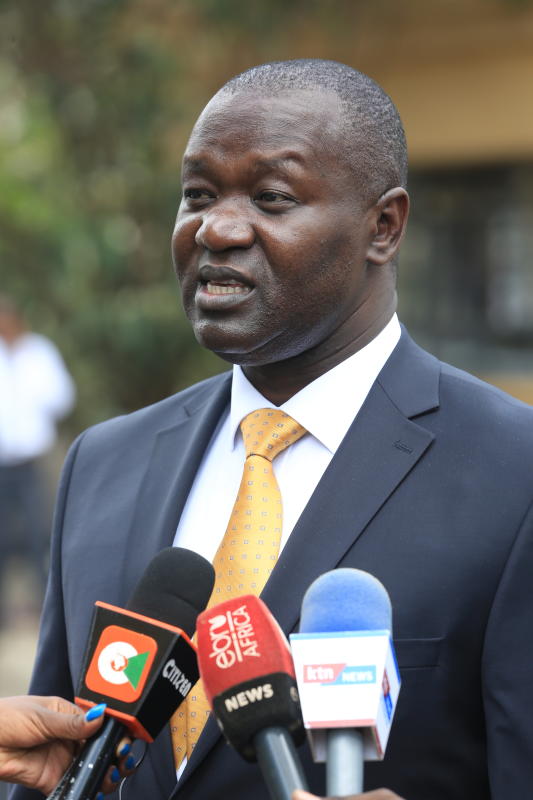 Two clubs – Bondeni and Cheptiret and 10 other petitioners — had gone to the Sports Court praying to have the exercise stopped.
Through Nelson Odongo of Kerandi Manduku Advocates, the petitioners argued that the FKF Elections Board did not only act outside of its powers but also relied on Article 4 on the eligibility to conduct the exercise, which provisions the SDT found on March 17 to be in violation of the Constitution of Kenya.
The petitioners insist that the said ruling automatically required stakeholder engagement, given the absence of a substantive FKF NEC, so as to rectify the offending Elections Code.
"It was legitimately expected that there would have been stakeholder involvement in the formulation of the guidelines and regulations…" the petitioners argue in their court documents.
FKF Elections Board lawyers maintained that the process is legal by virtue of the Fifa letter dated August 5, 2020, which was sent to FKF CEO Barry Otieno and signed by Veron Mosengo-Omba – the Chief Associations Officer of the Zurich-based global football governing body.
"That I am aware that in SDT 3 (FKF) & 5 of 2020, this tribunal requested Fifa to consider the possibility of setting up a normalization committee pending the resolution of the FKF elections and having considered all factors, Fifa advised the FKF on 5th of August to conduct fresh elections."