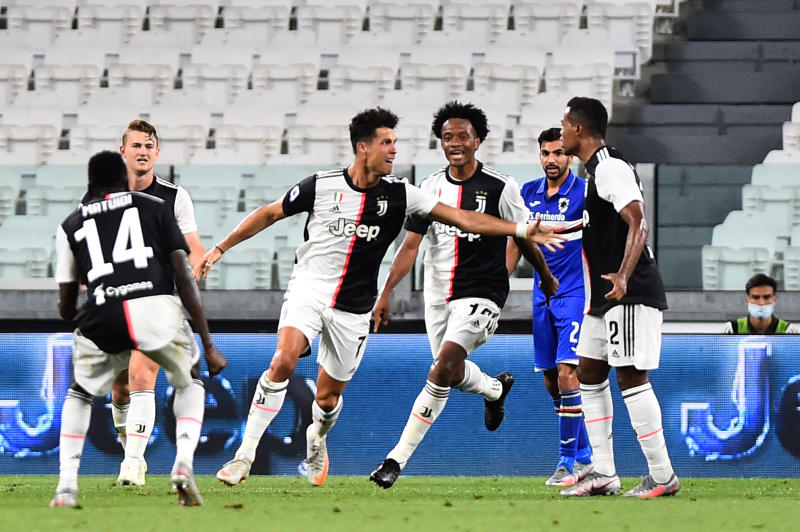 Italy's Serie A football clubs have agreed to set up a new media company to handle the broadcast rights for top-flight Italian football and are deciding between two rival private equity bids seeking a stake in the business, club officials said.
Serie A hopes the new company will improve governance and boost revenue, especially abroad, where in recent years Italian soccer has struggled to match the drawing power of rival European leagues.
It has invited bids for a minority stake and on Wednesday the clubs voted to review two separate bids led by CVC Capital Partners and Bain Capital for a 10 per cent stake in Serie A's media businesses, club officials said.
The 10 per cent stake in the company, which will control the league's broadcasting rights business for the next 10 years, is valued at up to 1.6 billion euros ($1.9 billion), according to sources familiar with the matter.
"We have decided to create a media company having a private equity firm as a partner," Serie A president Paolo Dal Pino told a news conference, adding that there will be meetings soon to discuss issues including the business plan.
Torino FC Chairman Urbano Cairo said the clubs would decide on bid to accept.