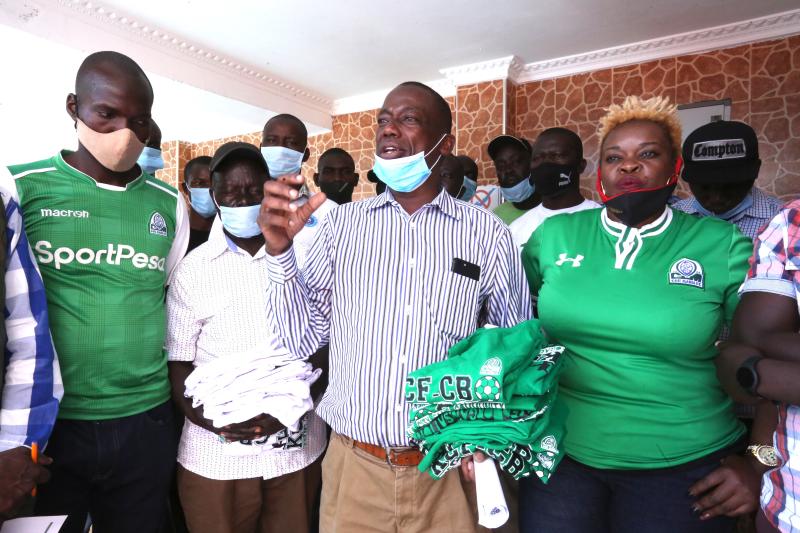 Gor Mahia fans in Kisumu have called upon their fellow fan base in Southern Nyanza and across the country to stop hooliganism.
Speaking in a consultative meeting on Sunday, Kisumu City Fans CBO Chairman Vincent Otieno said they are ready to work together and stop hooliganism.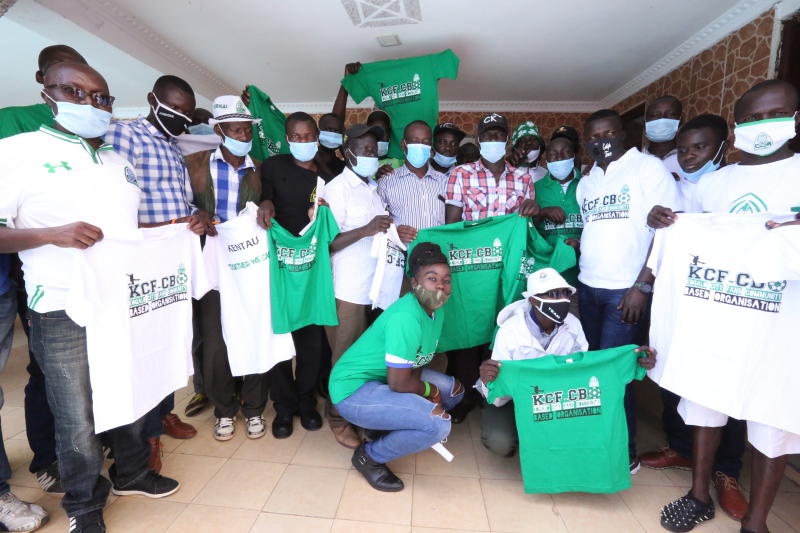 He said it has been a major factor chasing away sponsors and as fans, they want the best for their club next season.
"Kisumu City is united towards seeing Gor Mahia prosper. We want the best for our club and that is why we are calling upon all fans across the country to end hooliganism and embrace peace and friendship ahead of a busy season ahead," he said.
"We have not seen major cases off-late which is a good sign but we want to emphasize that we maintain that if we are to attract more sponsors who will uplift the team to a higher status."
In the meeting, the fans also discussed ways of uplifting each other through community development, starting small businesses and small-scale farming for self-development.
"We want to end suffering among fans by encouraging each other to start small-scale businesses and farming to uplift our living standards. We don't want the association to be active only when tragedy struck one of us but also to help us develop our community," Kisumu City Fans Secretary General Tom Maigu said.
Furthermore, as the deadly coronavirus pandemic continues to affect many families in the country, the group donated face masks to the vulnerable in the city.
Maigu also called on well-wishers and fans to continue giving any form of assistance to help the branch reach out and assist as many families as possible at this time of need.