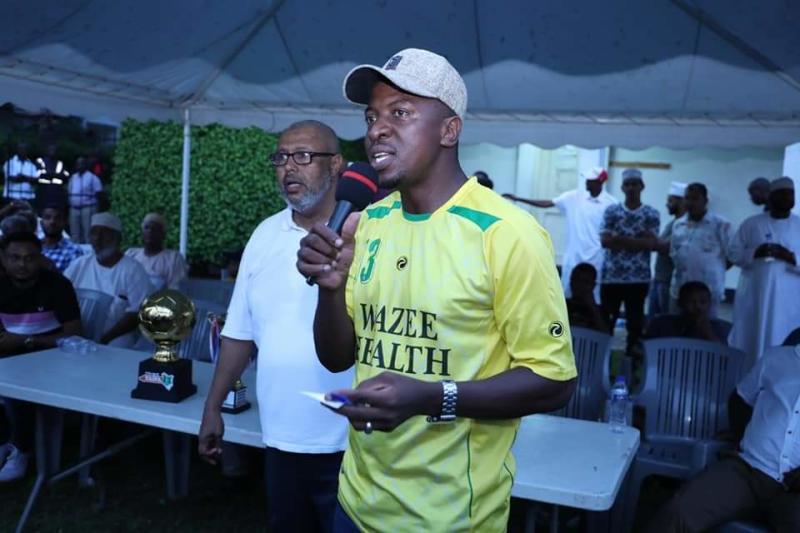 Outgoing Football Kenya Federation Mombasa County Chairman Alliy Goshi has urged all its affiliated clubs to comply with the Sports Act 2013.
Goshi said his office has been given more than 90 days by the Sports Registrar to enable the clubs to comply with the sports Act.
"We rescheduled our election that was to take place last Saturday at Tononoka Social Hall after the Sports Registrar gave us more three months to conduct election," said Goshi.
"Sports Registrar has given us three months from August 13, 2020 to organise our elections which means our Registration Certificate No 198 which was to expire on August 24 has now more days up to November 13, 2020," he said.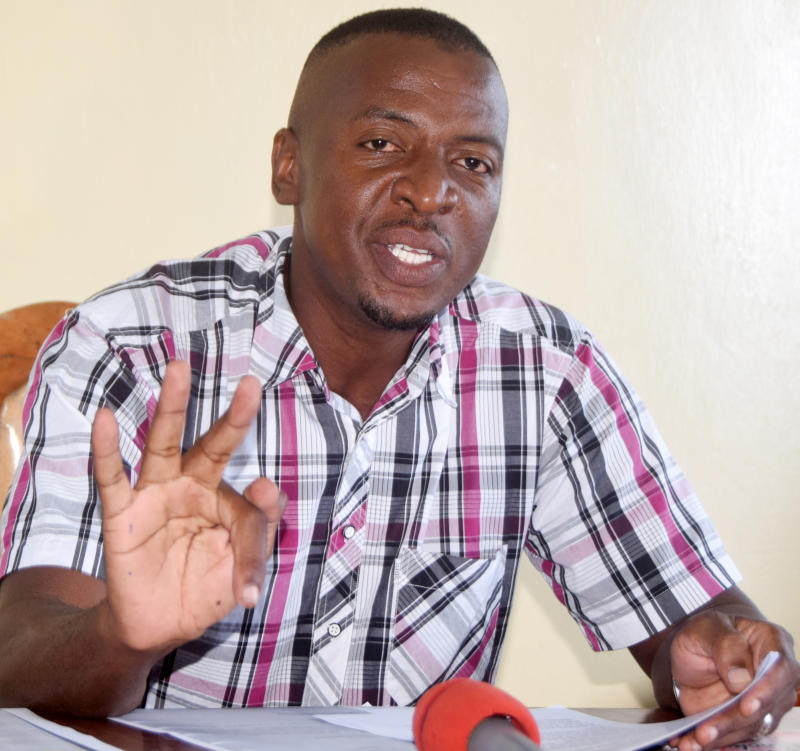 Goshi said his office will be at hand to assist in processing the required documents which include, KRA Pin, KRA Compliance certificate, HELB certificate, CRB certificate, Good Conduct, Ethics and Anti-Corruption certificate, 3 passport size photos, Clubs Constitution, NSSF and NHIF cards.
Mombasa County Football Association became the first county to comply with the Sports Act 2013 and was dully registered. So far, seven counties out of the 47 have been registered by the Sports Registrar.
Goshi said Sports Registrar ordered for the postponement of the Mombasa County since most of its affiliates are yet to get their registration certificates which were still under process.
"It's unfortunate that the Sports Registrar's office was closed since last week due to COVID-19 paving way for fumigation exercise and shall remain closed until August 24, 2020," said Goshi.
The chairman said the Sports Registrar also had ordered Mombasa County Football Association conducted its election online and therefore the need to register with ICPAK for the same, which has reliable online services because Government officials are barred from gatherings.
Goshi further said the association was asked to observe Regulation No 20 of Sports Registrar Regulation of 2016 which, entails the appointment of an Electoral Board.