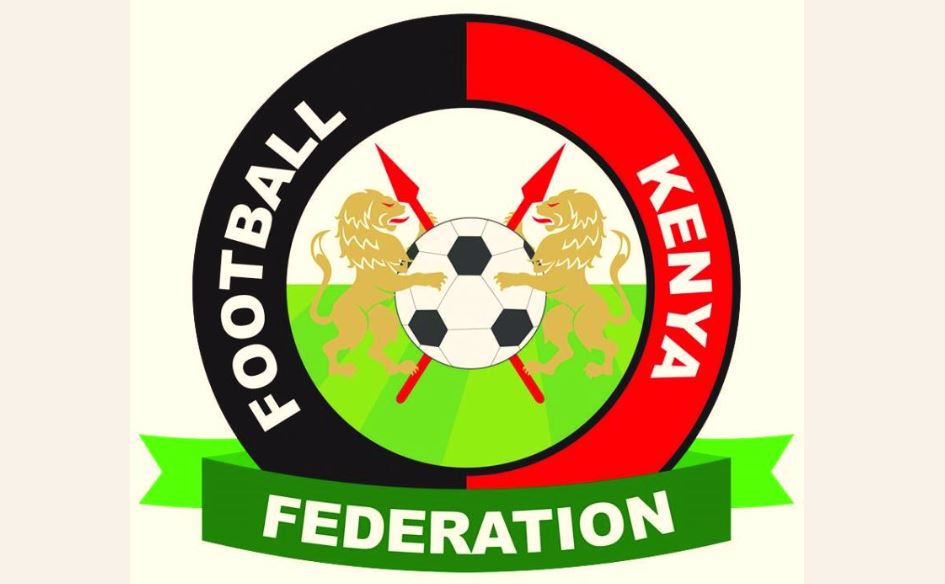 Kenya Football Coaches Association (Kefoca) has urged the State to step in and provide guidance on the way forward to the ailing Kenyan football.
"We need proper structures put in place so that we can have an all-inclusive election. We don't need any elections until proper structures are put in place. Elections are not a priority in our ever ailing football," said association Secretary Bob Oyugi.
"We must protect Kenyan football at all costs and that is why as football stakeholders, we are petitioning the government not to sit on the fence and instead stand firm to ensure proper football elections are held according to the federation's constitution," added the Brazilian trained coach.
Oyugi, who was awarded the Honor of State Commendation (HSC) by the Head of State said: "Football leadership must respect the laws of the land, and discipline must be enforced for the future of our young talents."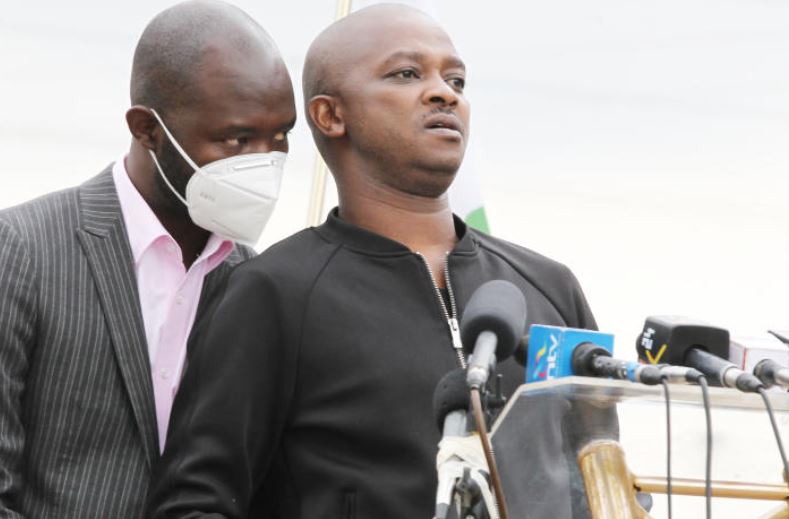 Association chairman Ricky Solomon said the government is a major stakeholder and needs to be fully involved in the election process to ensure all the interested candidates and clubs were allowed to participate in the poll.
"We don't want to see the election cancelled as it has happened previously. We want an all-inclusive election that will end the current stalemate," said Solomon.
The Football Kenya Federation (FKF) Electoral Board announced that County elections will be on September 17 with the national elections set for October 17. The Sports Disputes Tribunal (SDT) has twice nullified the intended elections, first on December 3 last year and on March 17 this year, citing the flouting of the Fifa Standard Electoral Code, FKF and the Constitution of Kenya. However, as the electoral board prepares to keep guidelines for the pending election, two presidential candidates Lordvick Aduda and Tom Alila called for compliance with SDT ruling.
Aduda said: "What has forced Fifa to change and give FKF the green light to have the electoral board go ahead with elections before the planned football stakeholders meeting?" Alila posed.