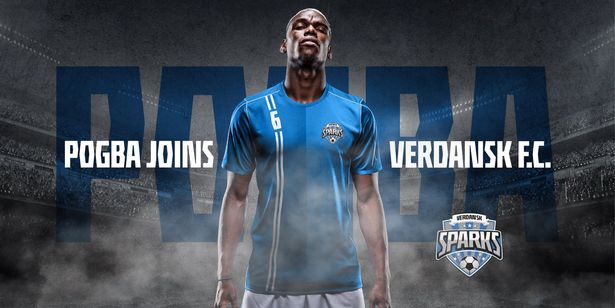 On Tuesday, August 11, Manchester United and France star Paul Pogba teased fans on social media – "TOMORROW", a tweet read, triggering all kinds of transfer speculation.
Pogba, who has been in form for the Red Devils since the restart has been linked with several top clubs across Europe, Real Madrid, reported most interested in signing the 27-year-old.
Very few fans could have foretold what the World Cup winner was going to announce a day later.
On Wednesday, August 13, Pogba again took to Twitter to announce a new deal, with Call of Duty team Verdansk FC.
Time to start my next chapter with #VerdanskFC. This team is going to be ????!!!
#LetsGo #Mayhem #NewTeam #FutureChampions #Warzone #CODPartner #WhosIn #NextChapter pic.twitter.com/Jem3L87kOe

— Paul Pogba (@paulpogba) August 12, 2020
Manchester United fans must have breathed a sigh of relief after the announcement, considering the midfielder's flawless linkup with January import Bruno Fernandes.
However, he had cautioned it had nothing to do about football, before making the announcement.
Pogba is now in the year of his deal with United, and even though there's the option of extension by another year, he is expected to be once again at the centre of transfer speculation.
Verdansk FC are named after the map in the video game 'Call of Duty: Warzone'
Pogba's announcement is thought to be part of an advertising campaign by the game's publisher Activision.
He has scored a goal and assisted twice in 11 games after the restart in June.
Recent reports across England claimed the Frenchman is was to signing a new deal with Man United after they secured Champions League football. However new reports claim he will begin talks once the current Europa League campaign is over.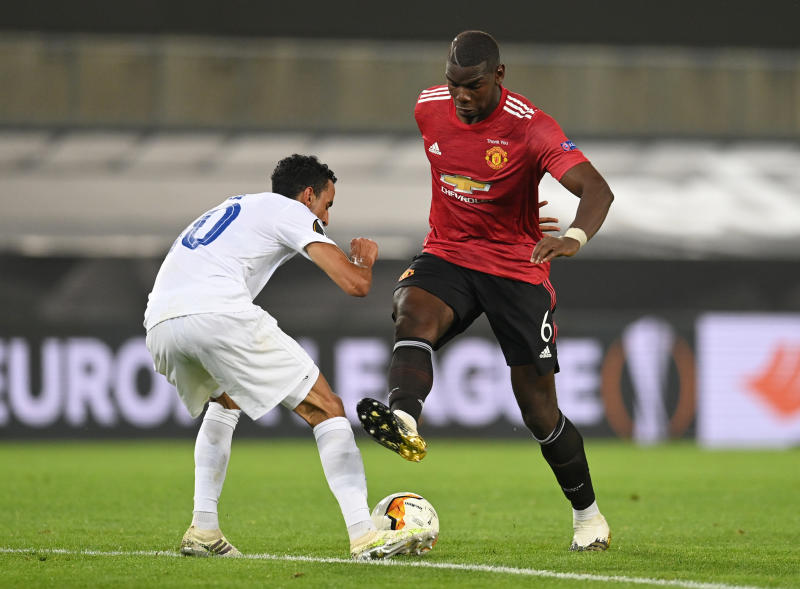 "Pogba is happy at United and he's expecting them to open contract talks once their Europa League campaign is over," a Sky Sports News reporter said.
"His current deal runs out next summer but United always insert this year option so they don't get caught out with free transfers.
It should be said United are in a better position to negotiate with Pogba following the departure of Alexis Sanchez and all of the money his wages have now freed. There appears to be a willingness from all parties to get around the table as far as Pogba is concerned," he added.