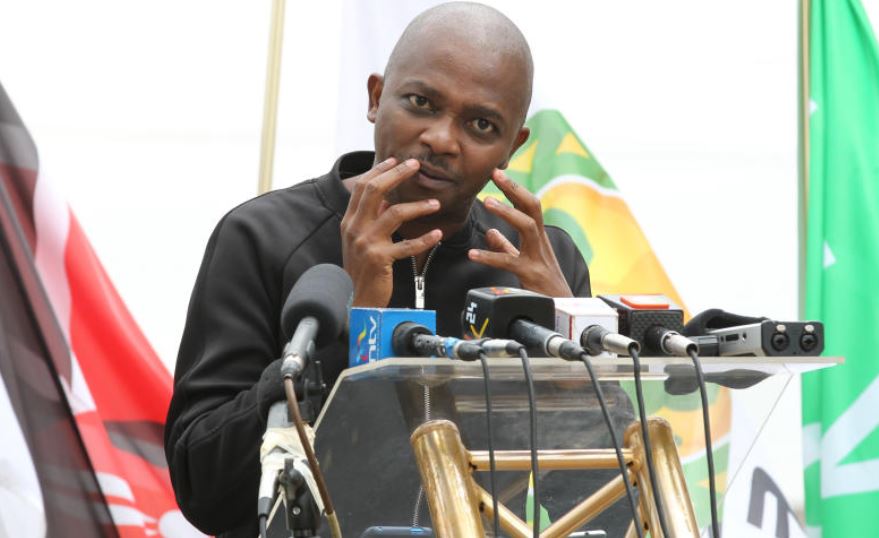 Football Kenya Federation (FKF) presidential aspirant Tom Onyango has fully supported the decision by the Election Board to call for the long-overdue elections.
FKF's Electoral Board on Tuesday released the calendar and guidelines for the upcoming elections.
The roadmap, which the Board came up with citing a letter by the world football governing body FIFA dated August 5, will culminate in national polls on October 17.
Mr Onyango, however, pointed out that the code and conduct of the scheduled election infringe on the bill of rights as enshrined in the Kenyan Constitution of 2010.
Onyango said all the aspirants for President and NEC should present fresh nomination papers and there should be no restriction on endorsement by clubs as per the rule.
"With the advent of Corona pandemic and decision by the Government to scale down workforce and work from the home initiative, the time frame provided for acquiring all the necessary documents for chapter six of the Kenyan constitution is untenable within 14 days.
"This is unrealistic and does not take into cognizance the effect of Covid 19 and the new normal that has changed operations in all the sectors. This deadline is likely to lock out potential aspirants and therefore it is important for the board to review the timeline.
"In the 2010 constitution, Public Participation is mandatory and this is reinforced in the Sports Act. The decision to ignore and avoid stakeholders' participation in the exercise could render the election null and void," Onyango said in a statement seen by The Standard Sport on Wednesday.
Onyango further added the list of the delegates should be published in the media to avoid and erase any incidence of planned rigging and enhance confidence of the candidates on the integrity of the polls.
"For a fresh FKF electoral process to commence on the right footing, such a process should include a comprehensive review of section 4FKF election Code 2020 by the stakeholders," he added.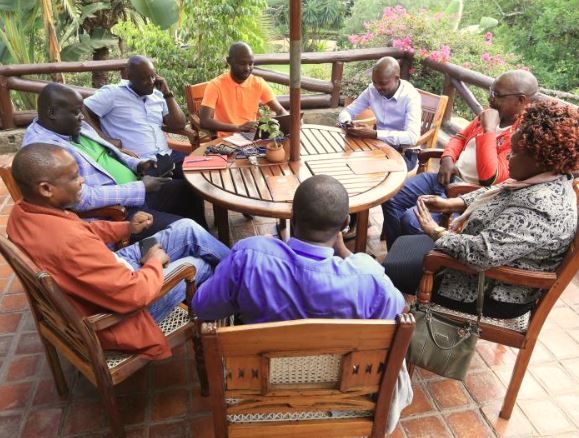 CALENDAR:
Notable on the calendar is the deadline for submission of County Nomination Forms on 26 August, followed by the deadline for submission on National Executive Commission and Presidential Nominations Forms for nominated candidates on 31 August.
County Elections are set for 19 September, with 22 September set aside in case of a tie.
County representatives will be published on October 1.
National Elections are set for 17 October.
Due to the Covid-19 pandemic, elections will be conducted in line with existing health regulations in the country.