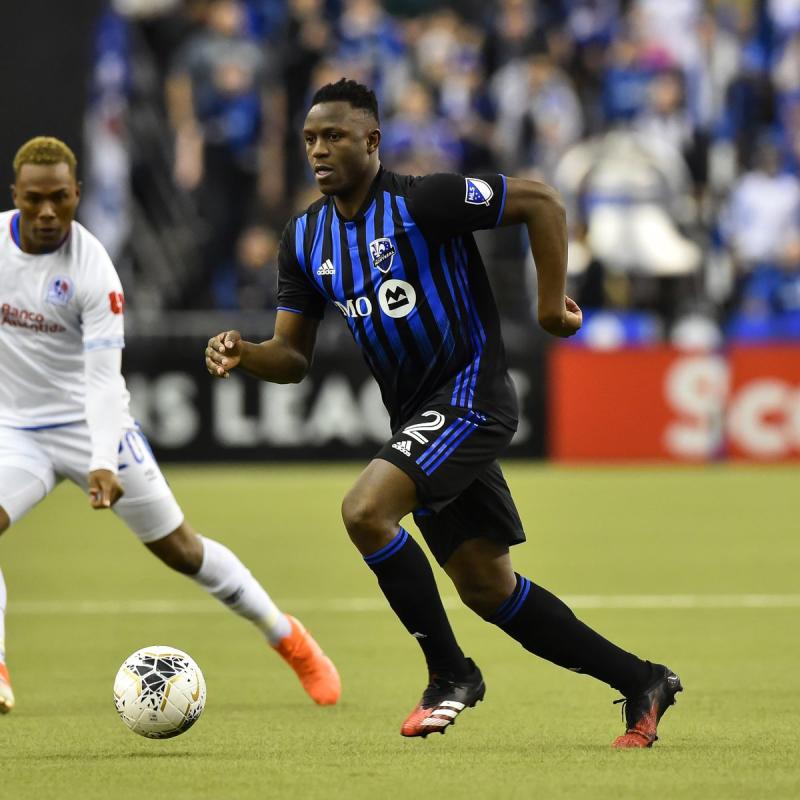 Major League Soccer's (MLS) 2020 regular season is set for re-start on Wednesday, August 12.
The MLS on Saturday, August 8 announced its schedule for the opening phase of the regular season resumption, with all teams now set to play an additional 18 matches in a phased approach.
The first phase will see each team play six matches by September 14.
Mark your calendar. ????????
?
????? Regular Season Returns August 12! — Major League Soccer (@MLS) August 8, 2020
FC Dallas and Nashville SC will play an additional three matches to make up for the ones they withdrew from in the MLS is Back tournament.
Teams will travel using charted flights, arriving and departing on match days.
Due to travel restrictions between the United States and Canada, the league is also taking into consideration the three Canadian clubs in the league and is working to come up with a proper schedule for the three in the future.
Health, safety and medical protocols which include regular player-testing will also be in place.
Health & safety precautions for the Regular Season. pic.twitter.com/QdbHao6ep3 — Major League Soccer (@MLS) August 8, 2020
"The continuation of the season will feature comprehensive health and safety protocols, including regular testing of players, coaches and essential staff for COVID-19," MLS said in a statement.
The three clubs are Vancouver Whitecaps, Toronto FC and Montreal Impact (Victor Wanyama's club).
The regular season is scheduled to end on November 8, with the playoffs and Audi MLS Cup playoffs set for 20th. 18 teams will take part in the playoff as a 2020 post-season expansion.
The season is set to end with the MLS Cup on December 12th.
The league will also work closely with the infectious disease advisors and plans to make a balanced schedule announcement at the start of September on the path to follow in order to complete the 2020 regular season.
"While we wish we could be playing this first batch of home games in front of our incredible fans, we have always said that public health must come first, and we will continue to let our regional health protocols guide this process. Some really valuable lessons were learned at the MLS is Back Tournament in Orlando, and collectively we know what we have to do to continue playing matches safely. Hopefully being able to watch our club play with the appropriate safety measures provides enjoyment for our community during these trying times, as we all continue to do our part in the fight against COVID-19," said Seattle Sounders FC President of Soccer Garth Lagerwey.
The MLS season was suspended back on Match 12 following the outbreak of the Covid-19 pandemic.
Football returned in the States on July 8 with a tournament dubbed 'MLS is Back', and is set to end this Tuesday.