Romelu Lukaku equals record held by Premier League legend Alan Shearer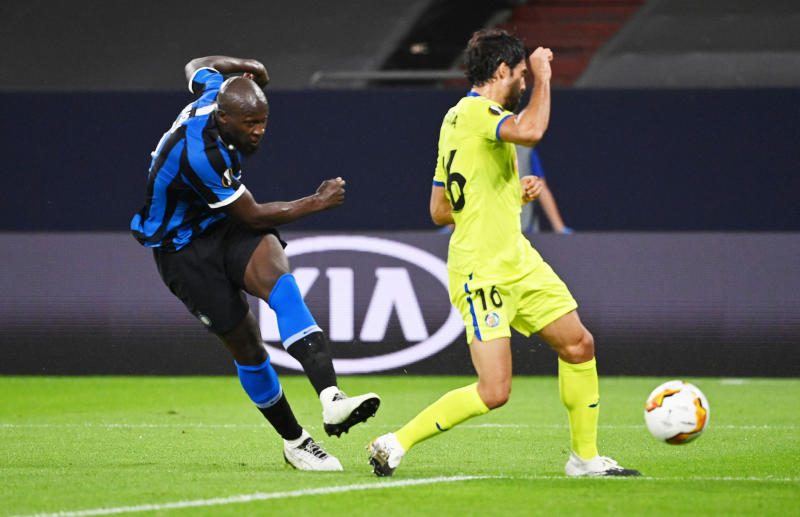 Inter Milan's Romelu Lukaku made history on Wednesday after scoring in the 33rd minute against Spanish side Getafe in their last-16 Europa League clash in Germany.
Christian Eriksen's goal ensured Inter's place in the quarter-finals, with Rangers or Bayer Leverkusen up next.
Lukaku's brilliant strike made it eight successive Europa League appearances in which he had scored, with the former Manchester United striker having also netted in each leg of Inter's round-of-32 tie against Ludogorets.
The Belgium top scorer had previously appeared in the competition with Everton in 2014-15, scoring in matches against Dynamo Kyiv, Young Boys and Wolfsburg.
Previously, only Premier League icon Alan Shearer – back in 2004-05 with Newcastle United – had scored in his eight consecutive appearances in either the UEFA Cup or Europa League.
The former Everton striker (Lukaku) enjoyed a brilliant first season in Italy scoring 23 Serie A goals that helped Inter finish second in the table standings behind Juventus.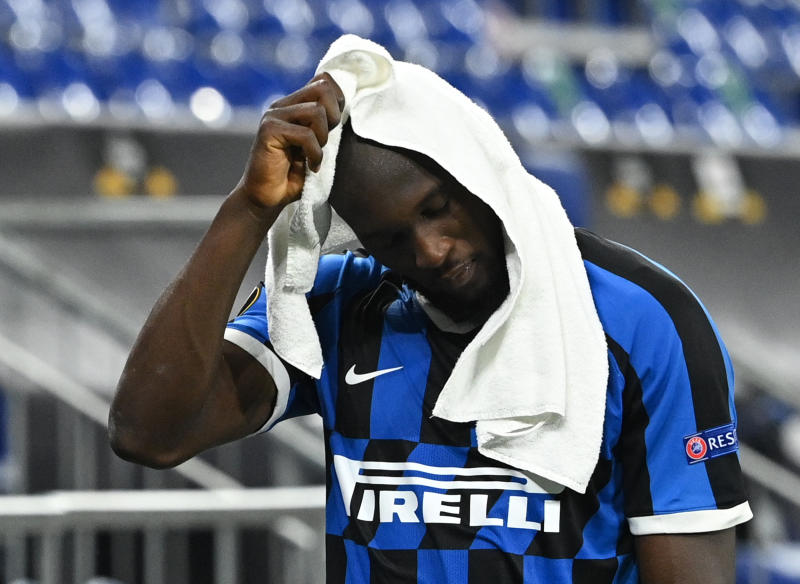 Inter's performance against a tough and physical Getafe side left tactician Antonio Conte pleased ahead of the quarter-finals.
"We knew full well the difficulties this game could bring. Getafe started strong. They were going for the second ball and to make it physical. They were stronger at the beginning, but we got the game in hand and started to pass the ball around," Conte told Sky Italia after the match.
"We expected it to be a dirty game and we were not afraid to get dirty with them. That's a great sign, as it's that determination to get stuck in and fight for every ball, something we missed at times this season."
He added: "Progressing in Europe is also a chance to gain experience. I am happy with the performance. We could've had an even better scoreline. We had more chances to score.
"They proved they want to keep going and aren't ready to go on vacation yet."
Inter will face either Rangers or Bayer Leverkusen in the last eight on Monday, while Getafe's attention turns to the 2020-21 LaLiga season that will start on September 12.