Manchester City to learn fate of ban appeal
FOOTBALL By AFP | July 13th 2020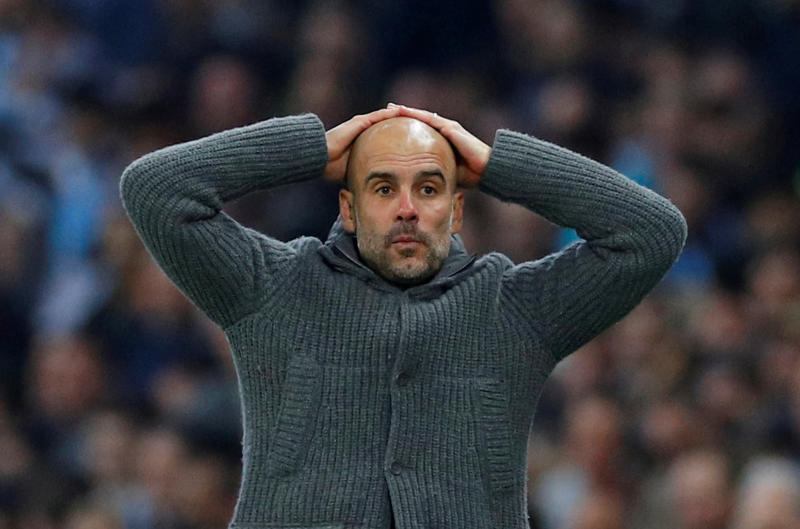 Manchester City's Abu-Dhabi project and the future of Uefa face a pivotal day today when the Court of Arbitration for Sport (CAS) delivers its verdict on City's appeal against a two-season ban from European competitions.
The stakes could not be higher for the English side, who have always strongly denied any wrongdoing over allegations they deliberately inflated the value of income from sponsors with links to the Abu Dhabi United Group, also owned by City owner Sheikh Mansour, to avoid falling foul of FFP regulations between 2012 and 2016.
In February, Uefa imposed a fine of $32 million on City as well as suspending them from European competitions for the next two seasons.
Since Sheikh Mansour's takeover 12 years ago, City's fortunes have been transformed from perennially living in the shadow of local rivals Manchester United to winning four EPL titles in the past eight years among 11 major trophies.
Yet the prize that has eluded them is the one the Abu Dhabi project most desires — the Champions League.
No matter the outcome today, City will have the chance to do so in August as they resume their Champions League campaign with a 2-1 lead over Real Madrid from the first leg of their last 16 tie.
That could be the last chance for some of City's biggest names to win the Champions League for the club as a two-year ban would have severe consequences for the club's finances.
Manager Pep Guardiola's contract runs until the end of the 2020/21 season and the Catalan is unlikely to still be in charge in two years' time. Star players such as Kevin De Bruyne and Raheem Sterling are also unlikely to want to waste two of their peak years without Champions League football.