Virus could force Africa to rethink club competition formats
FOOTBALL By AFP | July 13th 2020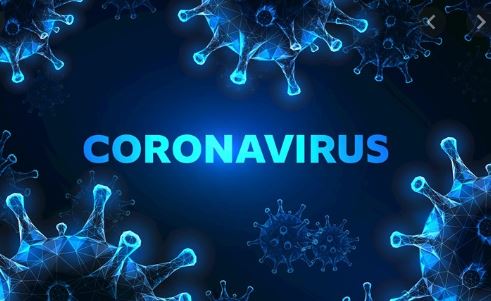 Reduced matchdays due to the coronavirus pandemic may force the Confederation of African Football (Caf) to rethink the format of its club competitions for the 2020/2021 season.
"Dropping the group stages and, in the Confederation Cup, the play-offs are possibilities," a senior Caf official, who requested anonymity as he is not an official spokesman, told AFP.
The Caf Champions League traditionally takes 15 weekends from start to finish and the second-tier Caf Confederation Cup 17 weekends.
There are two, two-leg qualifying rounds in both competitions, followed by play-offs between Confederation Cup last-32 winners and Champions League last-32 losers in the secondary event.
A six-round group phase comes next, then two-leg quarter-finals and semi-finals and a single-match final. "The 15 weekends currently needed for the Champions League could be cut in half to seven and a half," said the official.
"Play three (two-leg) qualifying rounds and you are left with eight clubs. Then, take a leaf out of the European book and stage a mini-tournament over eight days to produce champions.
"Using one venue, reduce the quarters and semis to single matches followed by the final. All seven matches can be staged within eight or nine days."
"By scrapping the play-offs in the Confed Cup, you can apply the same system to that competition, reducing 17 weekends to just seven and a half.