38-year-old Ibrahimovic reveals possible departure from Milan
FOOTBALL By Xinhua | July 12th 2020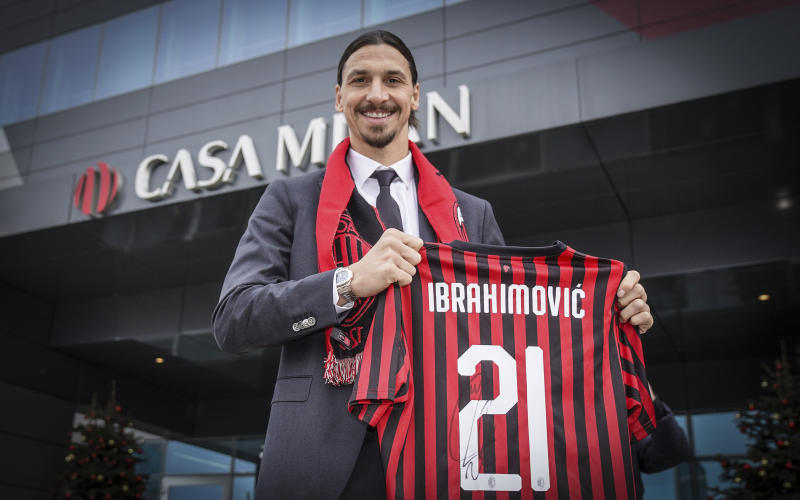 Zlatan Ibrahimovic announced that his days in Milan are likely over since the club is not performing at the level he would like, Bosnian media reported on Friday.
The 38-year-old striker, who returned to Milan from Los Angeles club LA Galaxy in January and scored six goals since, said that neither he nor Milan belong in the Europa League.
"They told me that retiring in America was too easy, so I came back to Milan. I am here purely for passion, because I'm basically playing for free...Then the COVID-19 situation stopped everything and I thought, maybe there's something trying to tell me that I should retire."
"We'll see how I feel in two months. We'll also see what's happening with the club. If this is the situation, to be honest, it's unlikely you'll see me at Milan next season."
Ibrahimovic said he is not sure if there will be another club after Milan but added that he still has too much passion for football.