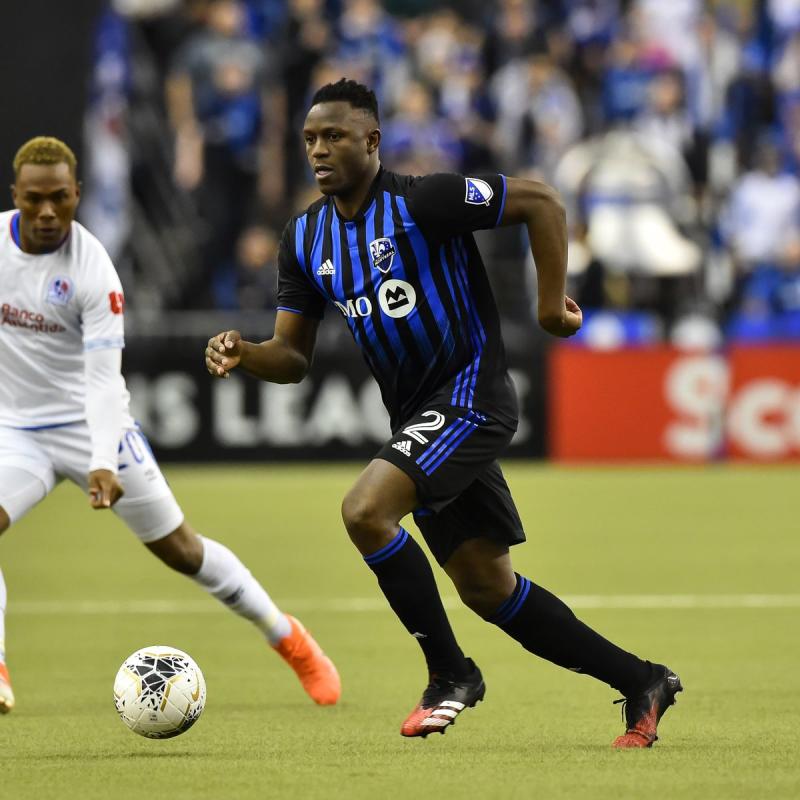 Harambee Stars and Montreal Impact midfielder Victor Wanyama believes his new team Montreal Impact has the ability to pull off big surprises once the football season resumes.
Wanyama left Tottenham Hotspur in England to join Montreal Impact on March 3 – and has featured only once, a CONCACAF Champions League fixture, before football worldwide was abruptly halted by the novel coronavirus pandemic.
Ready ???????? pic.twitter.com/AHmojRcuWm — Victor Wanyama (@VictorWanyama) July 2, 2020
Speaking to reporters through a zoom call on Tuesday, July 8, Wanyama expressed optimism of achieving good results in the MLS with his team, reminding everyone of the quality the side possesses.
"I think we have a good young group, technically we have a lot of good players all over the pitch. It's just a matter of time [before] we all click together and we can surprise many. With the quality we have and the plan the manager has for us, it's just a matter of time that we master it very quick and then we shock many," Wanyama told reporters on Tuesday.
The 29-year-old also explained his experience moving from a top league in the UK to Canada, and the effect the COVID-19 pandemic has had on him.
"It was a really tough period for me, joining a new club and then everything just went wrong with the pandemic hitting the world. It was a really tough period, but I had to look at the positive side which was staying safe."
The Kenya skipper also brushed aside talks of pressure, as he more or less begins another adventure with a club aiming for success.
"I've nothing to prove," he said. "I just want to try and help my team, try and give my best in every game I play and the rest we'll see where we can be. I don't have any pressure or anything. I just want to go out there and enjoy myself, play football, make sure I help my teammates and do my job. In football, we cannot stop learning. We always learn and we have a young manager who had also a good career and is someone we can all learn from. That's the advantage we have." Wanyama said.
Major League Soccer (MLS) has developed up plans which will see teams based in a protective "bubble" located in Florida.