Footballers must be encouraged to keep off the Kenyan Poverty League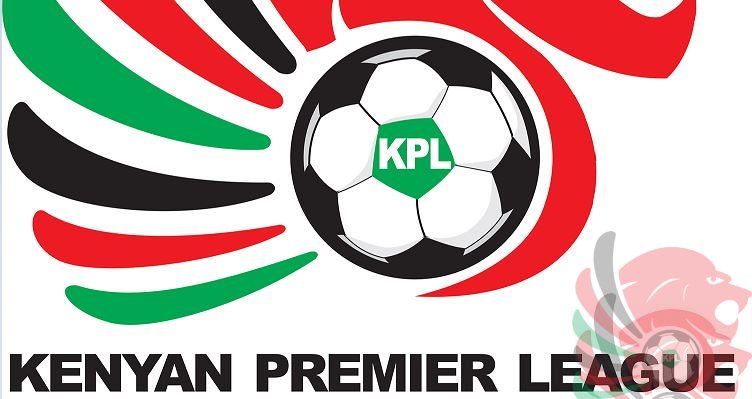 The other day, I came across this sad story that the management of the Kenyan 'Poverty' League (KPL) was planning to restart on-the-pitch footballing activities. It was sad because, just like many of you, I was hoping that the poverty-worshipping footballing body had died.
Just a few days before that, there was another story that your favourite biggest club in terms of fan base, was turning to fans to raise funds for paying the players who have been subjected to suffering and can hardly provide shelter for their families or even feed and clothe them.
And on Friday, there was this mini-event where a certain politician was donating money to your second biggest club, in terms of fan base of course.
The politician also promised to support the club, and the players, financially, going forward. He sounded optimistic and said the club should be supported in all ways because it means a lot to Kenyans.
In Kenya, football clubs mean a lot. They give fans a sense of belonging, and officials a chance to fatten their wallets. For footballers, the main players in all aspects, clubs are just shrines where they are taught how to worship poverty – and encouraged to pay obeisance to poverty and praise poverty.
Football clubs in Kenya are places where footballers see their dreams turn into nightmares on the cold, hard floors of airport lounges or on muddy, water-logged football pitches.
These are places where footballing talent is killed and footballers are taught how to become good beggars who can cry, pour their hearts out and articulate their miseries on national and international TV as they plead for financial assistance.
On the plan to restart on-the-pitch footballing activities, there is a certain small club - some would call them strugglers, but the term should apply to all Kenyan football clubs - which is not willing to play ball, literally.
They say that they had a budgetary allocation for the season, and since the nonsensical folks at the federation had declared the season over, they cannot commit their players to more games of the Kenyan Poverty League.
That they do not have funds is not news. All clubs in Kenya are virtually broke, and even players of a club associated with one of the biggest brands in the region, if not the continent, stagger to make ends meet or to score, more so in their home ground where the pitch resembles an abandoned barley farm.
That a club that got promoted to Kenya's so-called top-tier league just the other day is not willing to play ball should worry the officials of Kenyan Poverty League or the federation whose boss always sounds annoyed when talking about football.
For those who reason that enslaving young footballers is criminal, it is good news because that shows the club's administration has realised that there is nothing to gain from the Kenyan Poverty League.
As a matter of fact, they should be encouraged not to participate in any of the Poverty Olympics organised by even the national federation because officials of both bodies do not inspire growth and just want to fatten their wallets.
Of course they are football stakeholders, some of whom are my professional colleagues, who will say that staying away from Kenya's poverty fest is retrogressive, and will kill football in Kenya, but honestly, can something die twice and if anything, what's there in it for footballers if not penury?
There is always an argument that club football should continue in Kenya because that is how players can be selected to the national team and scouted then they can swim out of Kenya's pitches of pauperism to Europe and the Americas where they will swim in money.
But with hungry and angry sharks running Kenya's footballing matters, this is a big lie used to enslave young people when they can improve their skill set and earn an honest living in other areas.
Honestly, this is common sense, and one does not have to understand cricket in order to see that these young footballers are being enslaved and must be encouraged not to participate in the poverty festivals organised by either the Kenyan Poverty League or the faked up federation until they have long-term contacts backed by sound legal advice.
Clay Muganda is an Editor at The Standard