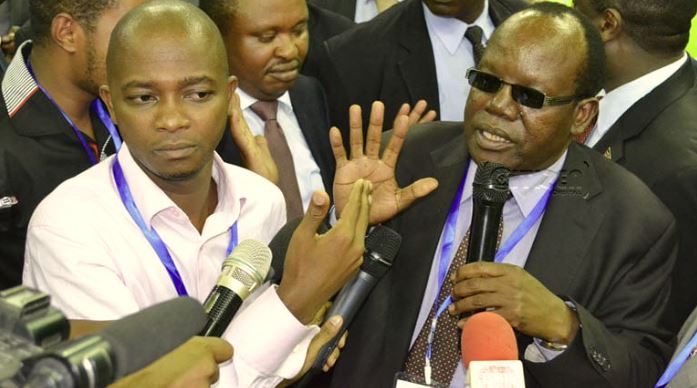 Football Kenya Federation (FKF) presidential aspirant Sam Nyamweya has hit out at Nick Mwendwa, saying the incumbent cannot terminate the contract between FKF and the Kenya Premier League (KPL).
Mwendwa has on past occasions stressed that FKF is not keen on renewing its contract with KPL when the current term expires in September this year.
"Mwendwa should stop dreaming that he has the capacity of terminating the FKF/KPL Contract. There is a valid contract which runs up to 24 September 2020.
"The FKF/KPL Contract shall remain in force until FKF holds elections and a properly constituted National Executive Committee is in place, which then would have JEC properly and fully constituted to deal with the FKF/KPL Contract," Nyamweya said in a statement seen by GameYetu on Friday.
Nyamweya, who announced his ambitions to spearhead FKF again, said he would ensure that the contract is renewed and allow other leagues to run semi-autonomous.
"When I become the President of FKF I will as a matter of priority extend the contract of KPL and even go further and allow other leagues to run semi-autonomous.
"FKF has an additional burden of running 290 Sub County Leagues to run in the new structural changes envisaged in the new football dispensation besides the NSL DIV I, DIV II, Women Premier League, women Div I League, and the county Leagues," he stated.
Nyamweya agrees with KPL to restart the top tier league if the novel coronavirus restrictions and measures are reviewed by the Government.
He pointed out that stability is vital for football ecosystem in the country and the league should be brought to a logical conclusion.
"I fully support KPL decision to convene its Governing Council and with the guidance of the Government of Kenya and FIFA on Covid-19 pandemic, restart the KPL League and take it to its logical conclusion," Nyamweya said.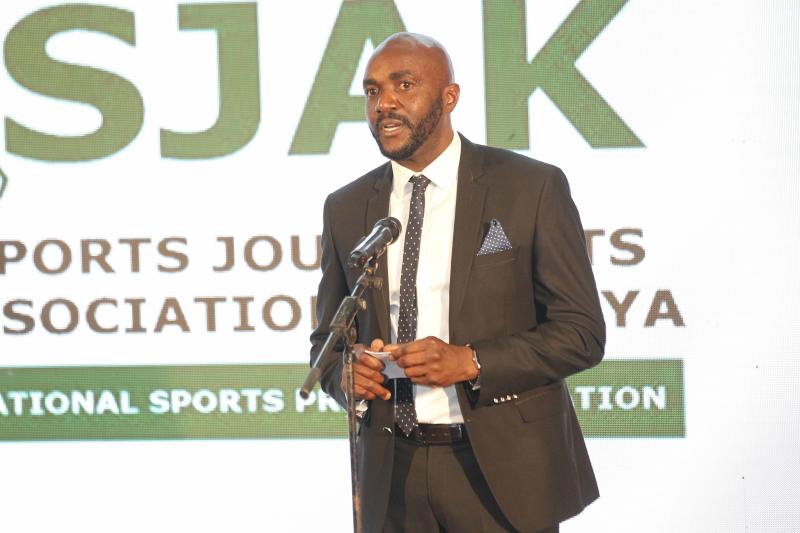 The two bodies had a frosty relationship in the first two years of the Mwendwa led regime in office manifested from numerous issues ranging from the top league's composition to releasing of players for national teams' assignments.
The KPL Governing Council remains adamant to resume the league should the State allow the resumption of sporting activities in the country.
In a statement on Thursday, KPL confirmed plans to hold a meeting on a possible resumption of the league.
KPL went on to point out in does not recognise Mwendwa's move to declare Gor Mahia 2019/2020 league champions, thereby ending the league.
On Thursday, April 30, Mwendwa through a tweet on Thursday, April 30, congratulated K'Ogalo and added they would represent the country in the CAF Champions League next season.