Forbes: Juventus' Cristiano Ronaldo becomes first ever billionaire footballer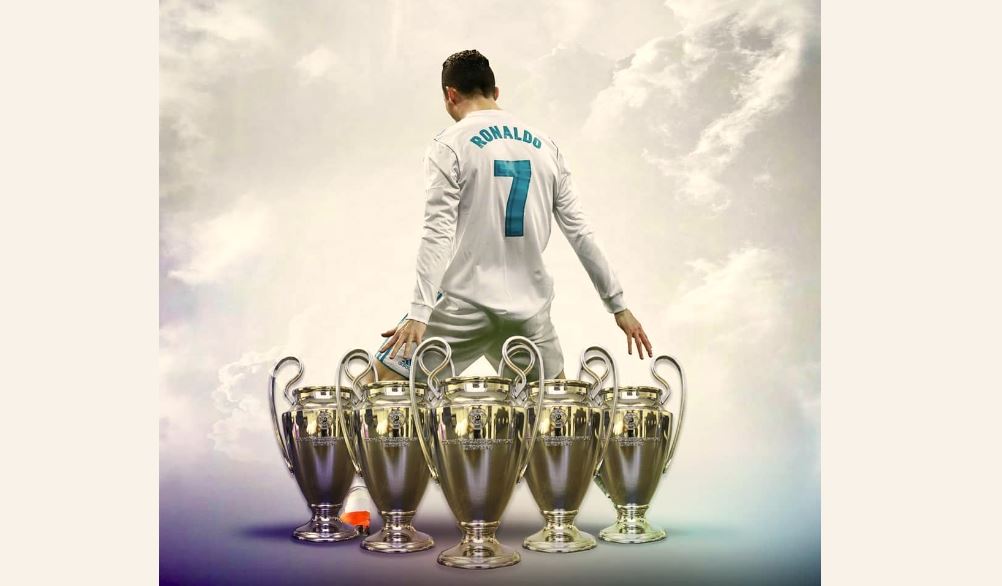 Portugal and Juventus talisman Cristiano Ronaldo has become the first billionaire footballer, according to Forbes.
Ronaldo, who is popularly known as Cr7, earned $105 million (Sh11 billion) before taxes and fees in the past year making him the first footballer in the history of the game to earn $1 billion.
Forbes reports: "Ronaldo, the first to do it in a team sport, has made $650 million (Sh69 billion) during his 17 years on the pitch, and is expected to reach $765 million (Sh81 billion) in career salary after his current Juve contract ends in June 2022. Messi, who began playing at the senior level three years after Ronaldo, has earned a total of $605 million (Sh64 billion) in salary since 2005.
"The only team athlete to even come within striking distance of those figures was former New York Yankees slugger Alex Rodriguez, who retired in 2016 after 22 years in MLB having earned $450 million (Sh48 billion) in salary.
"Not even soccer legend David Beckham came close, ending his career with total earnings of $500 million (Sh53 billion), half of which came from off-pitch endorsements."
The former Manchester United winger is only the third athlete to hit the mark as an active player while following Tiger Woods, who did it in 2009 on the back of his long term endorsement deal with Nike, and Floyd Mayweather in 2017, who's made most of his income from a cut of pay-per-view sales for his boxing matches.
Sporting Intelligence's Nick Harris, whose Global Sports Salaries Survey ranks teams worldwide based on total salary expense, lauded Cr7 as one of the best footballers in the history of the team sport.
"Cristiano Ronaldo is one of the greatest players of all time, in the world's most popular sport, in an era when football has never been so rich. He's box office," Harris told Forbes.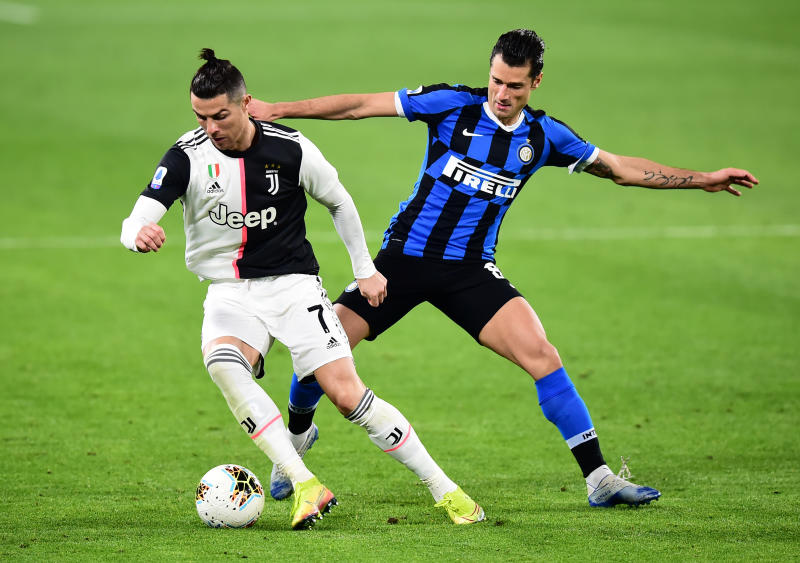 Social media presence
Already the most popular athlete on Facebook with over 122 million likes, the Juventus star's global presence is unparalleled.
Ronaldo is also not only the most-followed athlete on Instagram, he became the first person on social media to reach 200 million followers on the platform in January. Currently, he has 222 million fans and follows 449 people.
The 35-year-old is well ahead on the Instagram most-followed list, with Lionel Messi and Paris Saint-Germain's Neymar in second and third on 153m and 139m followers respectively.
England great David Beckham is in fifth, with LeBron James, the only non-footballer on the list, coming in at fourth. Ronaldinho is sixth, ahead of James Rodriguez, Marcelo, Gareth Bale and Zlatan Ibrahimovic.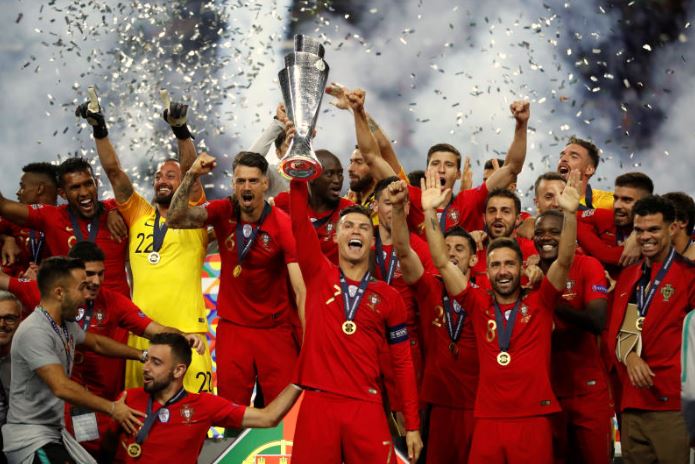 Cr7 makes more money from Instagram than at Juve
After Ronaldo made the switch from Real Madrid to Juventus, his annual salary was in the region of $34 million (Sh4 billion), according to Goal.com.
As lucrative as that salary is, the five-time Ballon d'Or winner actually earns far more money from paid Instagram posts. That's according to a Hopper HQ study on Buzz Bingo which was published by Business Insider in 2019.
He earns $47.8 million (Sh5 billion) from paid Instagram posts and is the platform's highest earner.
Due to Ronaldo's incredible reach on Instagram, some companies fork out nearly $1 million for a slice of the action and the former Real Madrid player reportedly pockets an average of $975,000 (Sh105 million) for each paid post on his account.
The former Real Madrid record goalscorer has won 31 trophies in Portugal, England, Spain and Italy as well as leading his nation Portugal to the 2016 European Championship and the UEFA Nations League.
Family Bike Ride ?????????????????? pic.twitter.com/mYrnDpEChQ — Cristiano Ronaldo (@Cristiano) May 28, 2020
Forbes is an American business magazine published bi-weekly. It features original articles on finance, industry, investing, and marketing topics. The popular magazine also reports on related subjects such as technology, communications, science, politics, and law.