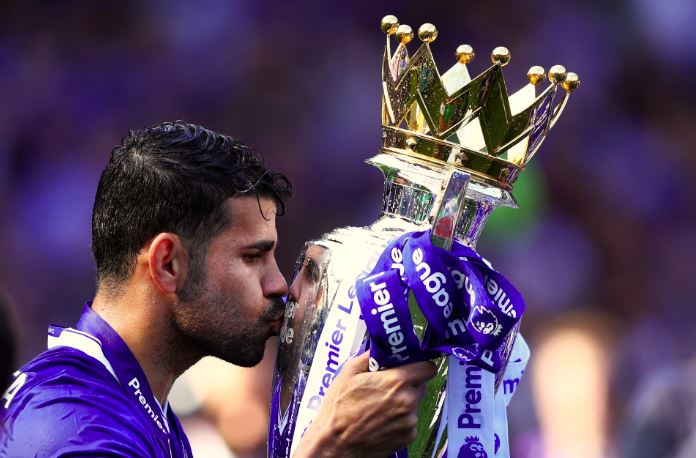 Former Chelsea and Atletico Madrid striker Diego Costa has been fined €543,208 (Sh65 million) and handed a six-month prison sentence for tax fraud.
Costa pleaded guilty to defrauding the state of more than €1m (Sh121 million) by not declaring payments of more than €5.15m (Sh621 million) from his 2014 transfer from Atletico to Chelsea in the United Kingdom.
The striker will, however, not serve any of his six-month prison sentence, as is customary under Spanish law.
According to talkSPORT, Costa appeared in court wearing a white mask in the Spanish capital on Thursday and agreed to pay an additional fine of Sh4 million on top of his initial punishment to avoid jail time.
SEE ALSO: Casillas bids discreet farewell to Porto
"Diego Costa reached an agreement with the Prosecutor's Office months ago and has already paid the corresponding fine plus interest.
"The request for a prison sentence was withdrawn," an Atletico spokesman told Reuters on Wednesday.
SEE ALSO: FA Cup semi-finals: Whom will it end in premium tears for?
Cristiano Ronaldo, Lionel Messi, Luka Modric and Javier Mascherano are among the star footballers to have breached tax laws in Spain over recent years.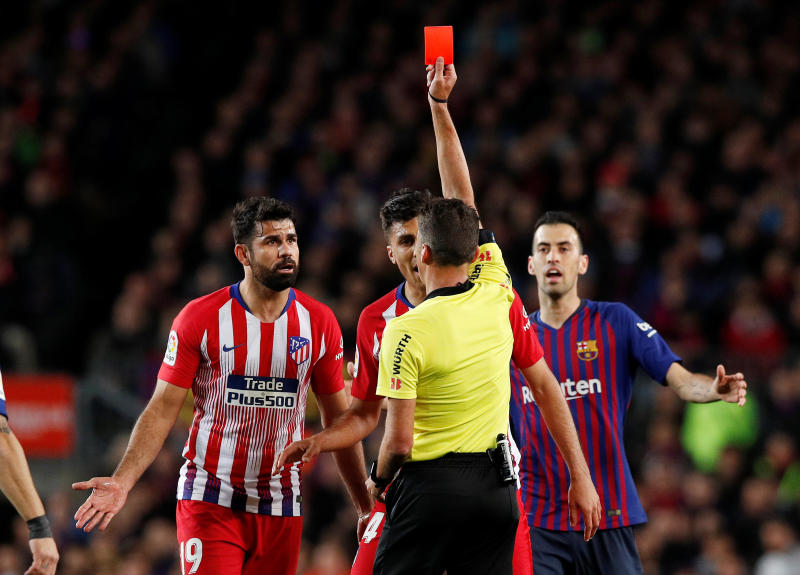 In 2011, Costa blossomed as a goalscorer and helped Atletico win a La Liga title, a Copa del Rey title, and a UEFA Super Cup.
His performances attracted the attention of several big clubs, and in 2014 Costa was transferred to Chelsea for €35 million (Sh4 billion).
Costa played an integral role in Chelsea's 2016/17 Premier League title win and scored 52 league goals in 89 games for Chelsea.
At the Stamford Bridge, Costa won two Premier League titles and a League Cup.
In 2018, following differences with head coach Antonio Conte, Costa returned to Spain (Atletico) in a club-record transfer worth an initial €56 million (Sh7 billion).
He won a UEFA Europa League title and another UEFA Super Cup.