MLS players send new restart proposal to league
FOOTBALL By Xinhua | May 31st 2020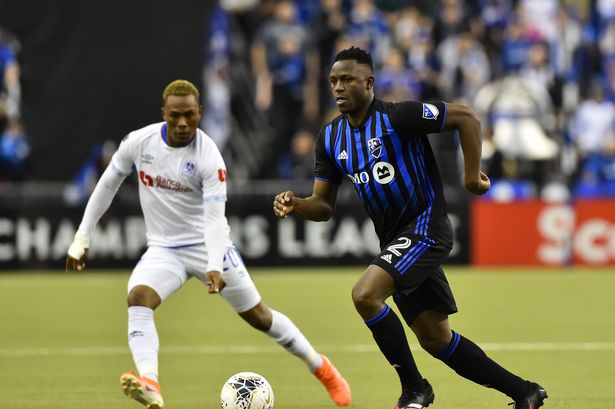 The MLS Players Association (MLSPA) has sent a new season-restarting proposal to the MLS involving return-to-play and modified terms on a collective bargaining agreement (CBA), local media reported on Saturday.
The MLS had earlier sent a proposal to the MLSPA, but the players wanted to negociate on the CBA and ask for a better health and safety plan in light of the COVID-19 pandemic.
The league is now in negotiations with the ESPN Wide World of Sports Complex at Disney World of Orlando for a possible season restart. According to the proposal, all players will be asked to arrive in Orlando at the end of June and spend six weeks playing the tournament at the venue.
There is also concern from players of the league's three Canadian teams on how the league would handle their return to Canada after the tournament is over. Currently, Canada requires any international travelers to self-isolate for 14 days upon returning to the country, with no exemptions for professional athletes.
The MLS season was halted on March 12 by the spread of COVID-19, which has already caused over 100,000 deaths in the United States.