FKF set to receive Sh20 million virus relief cash from CAF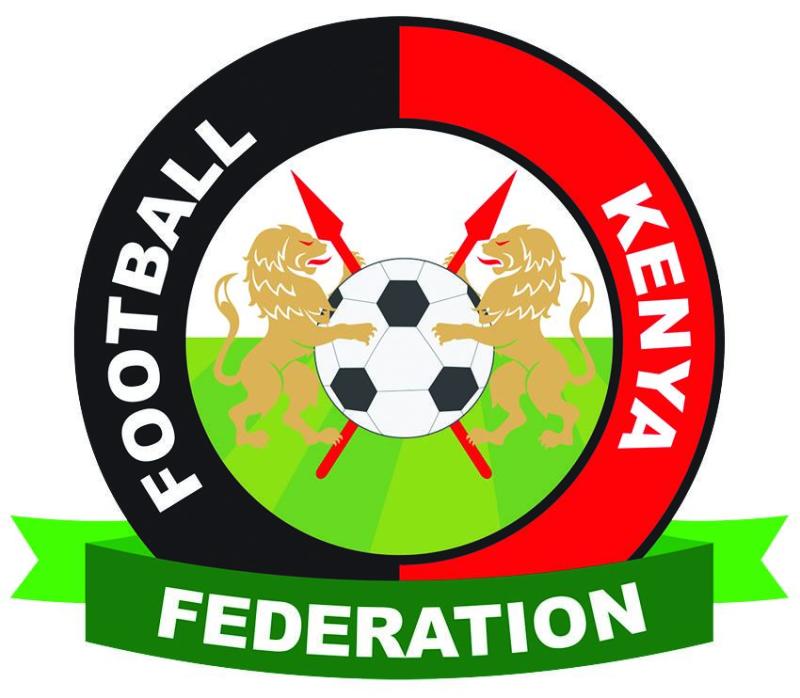 Football Kenya Federation (FKF) is among the 54 African countries' Football Associations expected to benefit from the $10.8 million Confederation of African (Caf) relief fund to cushion them from the ravages of coronavirus pandemic.
This means that FKF, who cancelled their football season last month, are entitled to Sh20 million (USD 200,000) from the fund released on Thursday by the continental football governing body.
Football activities in Kenya have been halted since March 13 with players and club officials struggling to sustain themselves.
The decision to approve the immediate distribution of financial grants to Member Associations (MA) to support the management of football at the domestic levels hugely affected by the pandemic was reached at during Thursday's videoconferencing meeting held by Caf's Emergency Committee.
Though the funds are part of Caf's annual grants to its Member Associations, the Ahmad Ahmad-led body decided to ignore the eligibility conditions for the fund to support its members during these difficult times.
"Due to the fast-spread of COVID-19, African MA's have suspended all domestic competitions, which has brought about huge financial burdens on their shoulders. Caf has thus decided to wave the eligibility requirements to access the annual grants, so all MA's can benefit during this difficult period," said Caf president Ahmad Ahmad said in a statement.
The decision comes barely a month after the world governing body Fifa announced that it would disburse about Sh52 million ($500,000) to all its Member Associations including FKF to help them fight the impact of the deadly virus.
Take a quick survey and help us improve our website
Take a survey
Just a few days ago, the Ministry of Sports, Culture and Heritage committed to support at least 420 players from 12 vulnerable Kenyan Premier League teams through its Sh50 million COVID-19 stimulus package.
The plan, which is expected to run for the next two months rolled out on Thursday with each player set to receive Sh 10,000. The Women Premier League (WPL) players are also expected to benefit from the government's initiative.