Fabio Cannavaro: Everyone had eyes on Messi, but I was watching Andres Iniesta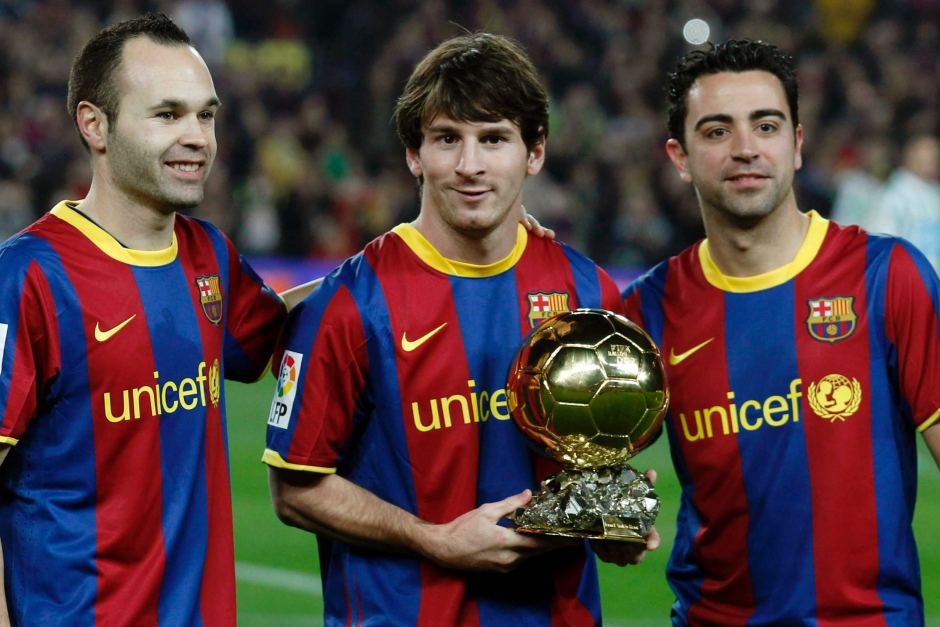 Italian legend and Ballon d'Or winner Fabio Cannavaro has revealed he watched Barcelona's midfield maestro Andres Iniesta over Lionel Messi.
Cannavaro, who won two LaLiga titles as a Real Madrid player, said he always had eyes on Iniesta over the 6-time Ballon d'Or winner (Messi).
"He played with such style, you couldn't help but love him when you saw him play.
"He was a perfect professional, very humble ... I loved him.
"Everybody might have been watching Messi but I was watching Iniesta," the Italian told AS, a Spanish daily sports newspaper.
Iniesta, considered one of the best midfielders in history, now plays for J1League outfit Vissel Kobe. He celebrated his 36th birthday on Monday.
Cannavaro also thinks that Argentina's Diego Maradona is the best, not Barcelona's Messi.
"I respect Messi a lot. For the new generation, he is one of the best, but Maradona is different because football was different.
"They kicked him a lot, but he was always in control and he was tough.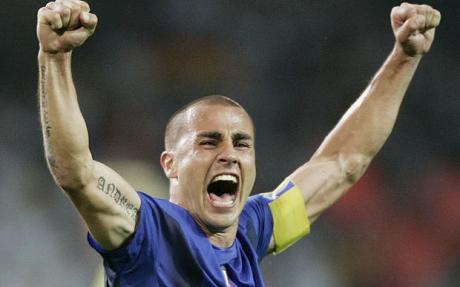 "Messi is top, but Maradona is another world. I never compare him with other players. I never saw Pele, but I watched Maradona, for seven years I saw every game.
"He's not one of the best, he's the best," Cannavaro – now the head coach of Chinese Super League giants Guangzhou Evergrande after captaining Italy to World Cup glory in 2006 – told Sky Sports on Sunday.
Maradona won trophies at Barcelona, helping the Spanish giants to clinch Copa del Rey, Copa de la Liga and Supercopa de Espana.
The controversial playmaker then went on to become an icon with Serie A's Napoli, where he won two Serie A titles, as well as UEFA Cup, Coppa Italia and Supercoppa Italiana.
Messi has won 10 LaLiga titles and four Champions League titles among other honours at Barcelona.
Trophies have, however, eluded Messi playing for Argentina as a senior player.