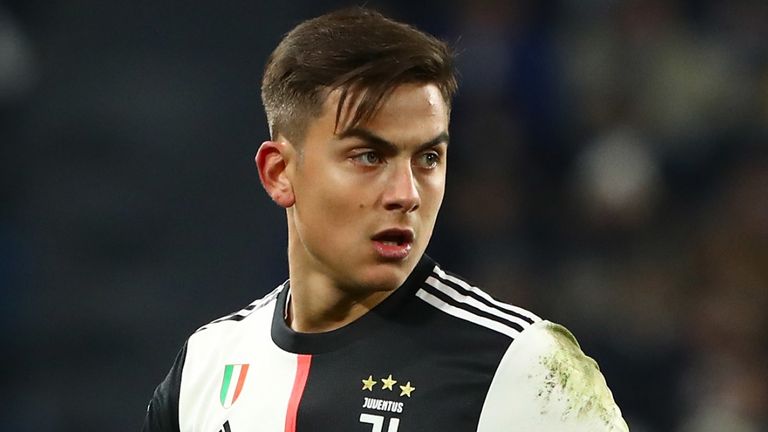 Juventus star Paulo Dybala revealed Wednesday that he has been given the all-clear almost a month-and-a-half after contracting coronavirus.
"Many people talked in the past weeks ... but I can finally confirm that I am healed. Thank you once again for your support and my thoughts on all who are still suffering from it. Take care," tweeted the 26-year-old.
SEE ALSO: Former Ingwe captain: He's partially blind but Imbambala habours big dreams
Dybala was one of three Juventus players to test positive along with Italy defender Daniele Rugani and France's Blaise Matuidi.
Rugani was the first Italian top-flight footballer diagnosed with the virus on March 11.
SEE ALSO: Conte blames himself after another Inter collapse
Both he and World Cup winner Matuidi recovered mid-April.
Dybala was diagnosed on March 22, along with his girlfriend Oriana, who recovered sooner from the disease which has killed nearly 30,000 people in Italy.
SEE ALSO: Messi will finish career at Barcelona says club president
Dybala also posted a picture of himself on Instagram with his arms outstretched looking at the sky: "My face says it all, I'm finally cured from Covid-19."
Italian champions Juventus also confirmed that their Argentine star had recovered.
"Dybala performed, as per protocol, a double check with diagnostic tests (swabs) for Coronavirus-Covid 19, which came back with negative results," Juventus said in a statement.
"The player has, therefore, recovered and will no longer be subjected to the home isolation regime."