Henry notes positive changes to MLS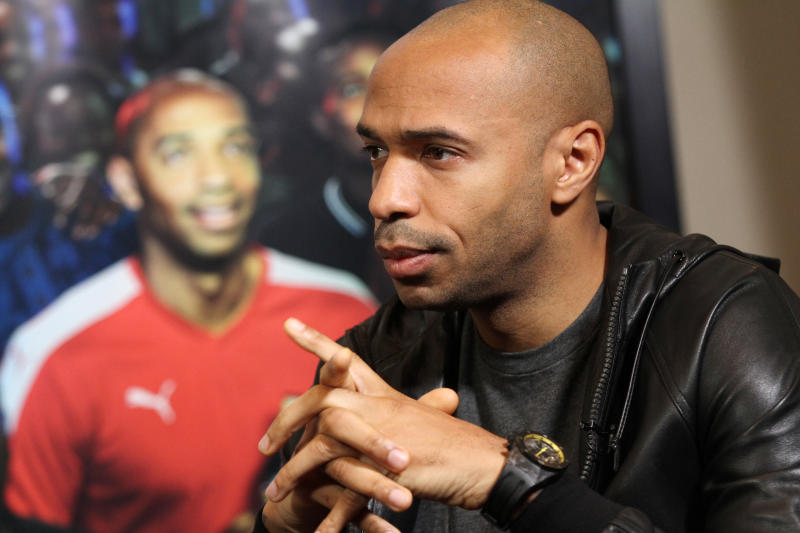 There's been a shift in Major League Soccer in the relatively short time since Thierry Henry was a player.
The former Arsenal star, now the new coach of the Montreal Impact, played for the New York Red Bulls from 2010 to 2014. Back then, Henry said, MLS was still targeting players from Europe at the end of their careers. Like him.
But now the league is drawing promising young talent from Mexico and South America — signalling a progression from the old `retirement league' reputation MLS once had. The average age of players is skewing younger than a decade ago.
"That's a sign that the league is evolving," Henry said. Henry noted that MLS is retaining young talent, like LAFC's Carlos Vela, who in the past may have gone to Europe.