Premier League stars expecting to take a pay cut amid Coronavirus pandemic
FOOTBALL By Mirror | March 26th 2020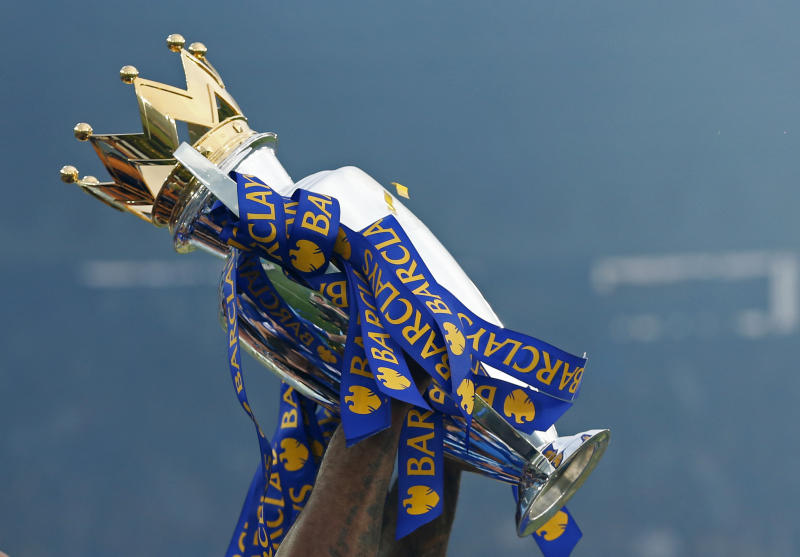 Premier League stars are expecting to be asked to defer their pay because of the coronavirus.
It comes after a raft of EFL clubs have asked players to delay their wages - and some have been told to expect to be asked to take a pay cut.
But even the top of the game and the cash-rich Premier League is not immune to the crisis facing football because of the virus.
There is a worry among even top-flight clubs about the impact of a lack of gate receipts and potential loss of TV revenue with several Premier League clubs now discussing asking players to defer their pay for three months amid the crisis.
MK Dons have told their players to expect a pay cut while non-playing staff will only get 80 per cent of their wages which comes just 24 hours after Birmingham asked their players to defer 50 per cent of their wages
Mirror Sport understands that Gillingham, Peterborough and Tranmere could have to do similar as they struggle to make ends meet and several clubs - including Leeds - have held talks with players about finding a solution. Peterborough chairman Darragh MacAnthony has called for Premier League clubs to help lower division clubs.
One leading agent told Mirror Sport: "The Premier League players will probably accept it as their club is no different in being affected by this but the worry among EFL players will be is if they defer then they may not see the money at all."
It is understood teams even at the top of the game are considering following suit and talks have taken place between the Premier League, EFL, FA and Professional Footballers' Association.
The PFA held emergency talks on Monday with the Premier League and EFL and are being "realistic" about finding a solution with deferrals and potential pay cuts all part of the discussion. Mirror Sport revealed they have called for an "emergency fund" to ease the crisis.
A PFA statement said: "As with other industries, the current COVID-19 crisis is having a severe impact on the finances of the game. Several clubs have already approached players with a view to imposing pay deferrals.
"In order to deal with this situation, we have called for an urgent meeting with both the Premier League and the EFL to discuss how we might proceed going forward."
EFL bosses have already paid £50m to clubs but a source admitted they do not know how long that will last, although it is believed that no club is in imminent danger. Macclesfield and Southend have been facing particular cashflow problems but the EFL hopes to keep clubs afloat.
The PFA are likely to resist pay cuts but may have to be open to deferrals while the Government relief programme announced last week could see players at all levels being paid 80 per cent of their wages up to £2,500-a-month.