Ronaldo's teammate Paulo Dybala tests positive for coronavirus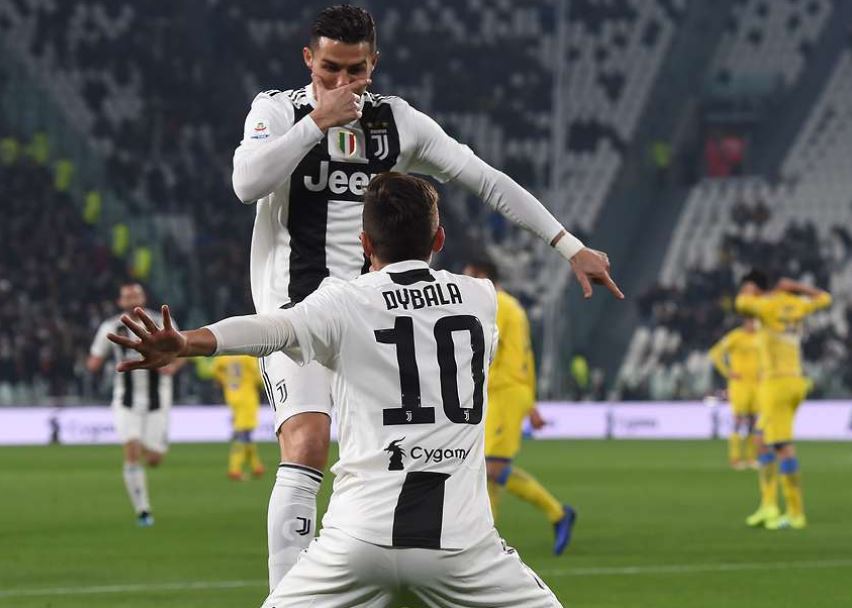 Juventus superstar Paulo Dybala is the latest footballer to test positive for coronavirus.
"Paulo Dybala has undergone medical tests that revealed a positive result for Coronavirus-COVID19.
"He has been in voluntary home isolation since Wednesday 11 March.
"He will continue to be monitored, following the usual regime.
"He is well and is asymptomatic," Juve said in a statement seen by Game Yetu.
Dybala is the third Juve star to test positive for Covid-19, after centre back Daniele Rugani and World Cup winner Blaise Matuidi.
Taking to social media, the Argentine confirmed the news that his girlfriend Oriana Sabatini was also infected. He, however, assured fans they were both doing well.
"Hello everyone, I wanted to inform you that we have just received the results of the Covid-19 test and both Oriana and I tested positive.
"Luckily we are in perfect condition. Thank you for your messages and a greeting to all," he posted on Twitter.
Dybala's girlfriend is an Argentine singer, actress and model who is the niece of 1990 US Open champion Gabriela Sabatini.
Hi everyone, I just wanted just to inform you that we have received the results for the Covid-19 test and both Oriana and I have tested positive. Luckily we are in perfect conditions. Thanks for your messages. — Paulo Dybala (@PauDybala_JR) March 21, 2020
A week ago, the Argentine forward Dybala dismissed rumours that he had tested positive for COVID-19.
In a post on social media, Dybala said: "Hello everyone, I wanted to confirm that I am well and in voluntary isolation. Thank you all for the messages and I hope you are well."
Dybala has registered seven goals and nine assists in 24 Serie A appearances for the Old Lady in the 2019/20 season.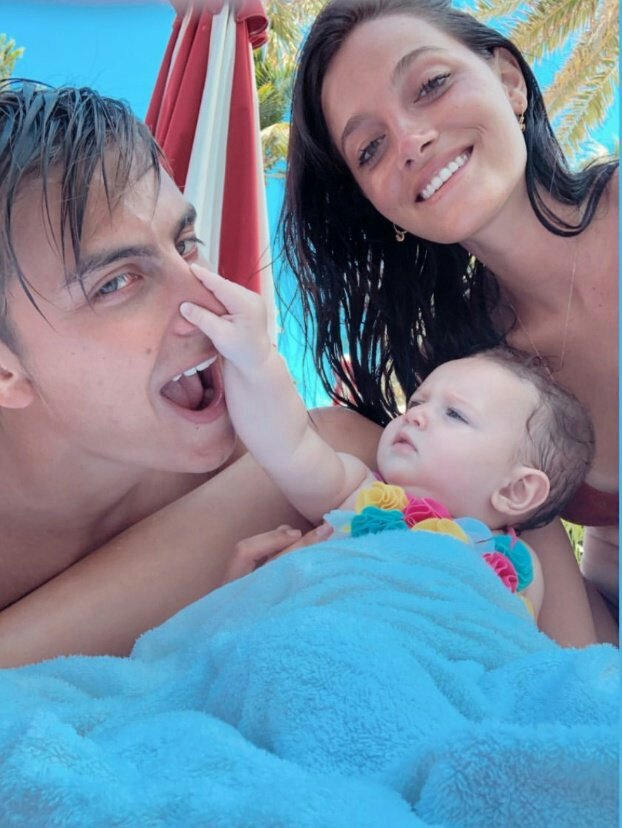 The coronavirus outbreak has led to an almost complete shutdown of professional sports in the world.
The virus having originated from Wuhan in China in December last year, continues to wreak havoc in the sporting world.
Football has been at the epicentre of this deadly virus that continues to destroy people irrespective of their race, colour, and creed or where they come from.
Despite footballers being incredibly fit athletes, they are susceptible to contracting Covid-19 like anyone else.
The death toll from Covid-19 has surpassed 5,000 in Europe, with Italy, Spain and Germany reporting a steep rise in infections.
Italy announced 793 more deaths on Saturday, the second day in a row of the biggest day-to-day increase in the country's four-week epidemic, after surpassing China's death toll on Thursday.
The total number of deaths in Italy has now reached 4,825.
According to official numbers on Saturday (21/03/2020), there are currently 303,055 coronavirus cases in the world with 12,955 succumbing to the deadly virus. 94,625 have recovered from Covid-19.