Coach banned and fined Sh20k for 'naked celebration' after team's win over former employers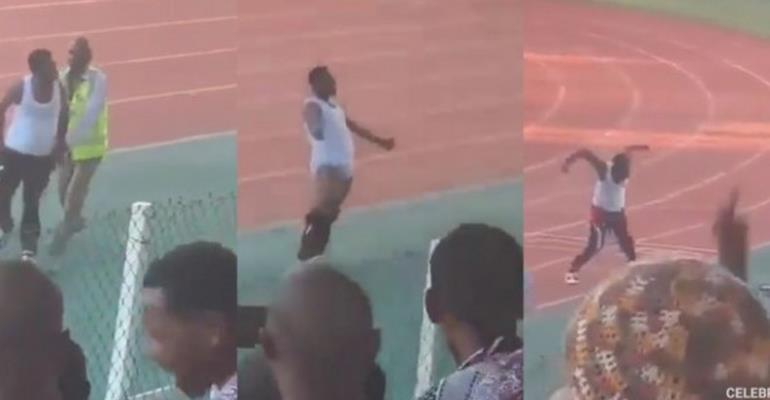 A football coach in the Zanzibar Premier League has been banned for six months and fined Sh 20,000 for stripping naked following their win over his former employers.
Coach Mani Gamera of Miembeni broke into a wild celebration after he led his team to a 1-0 win against former club Jang'ombe.
In Video that has since gone viral on twitter, the Miembeni manager could be seen marching up and down to the stands where his ex-fans were to make a series of provocative and obscene gestures before pulling his trousers down.
Security was forced to intervene as he continued to dance and party.
He was eventually marshalled away by the stewards while aggressively gesturing to opposing fans with his team then raising him onto their shoulders.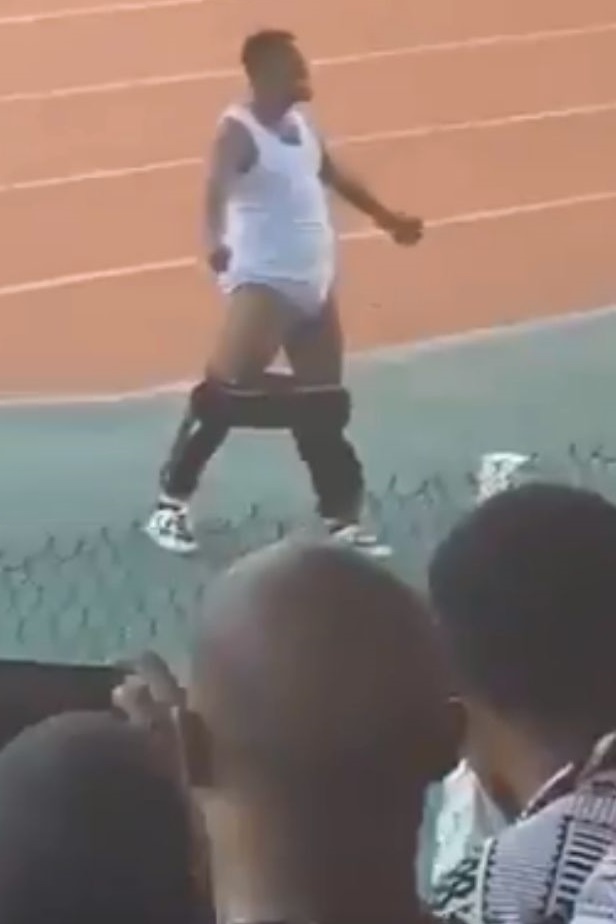 According to Sport Bible, his actions were in response to their rejection of him.
Speaking about his sacking after the match Gamera said; "They rejected me by calling me an ape. Today the ape has taken off their clothes. And there's nothing they can do about it. I'm their husband and I'm their dad."
In Zanzibar coach Mani Gamera of Miembeni has been suspended for 6 months and fined circa $200 after his celebrations in his side's 1-0 win over his former employers Jang'ombe. ?????????? pic.twitter.com/VEFoWs4UXF — Salim Masoud Said (@salimosaid) February 21, 2020